Ascending Arnside Knott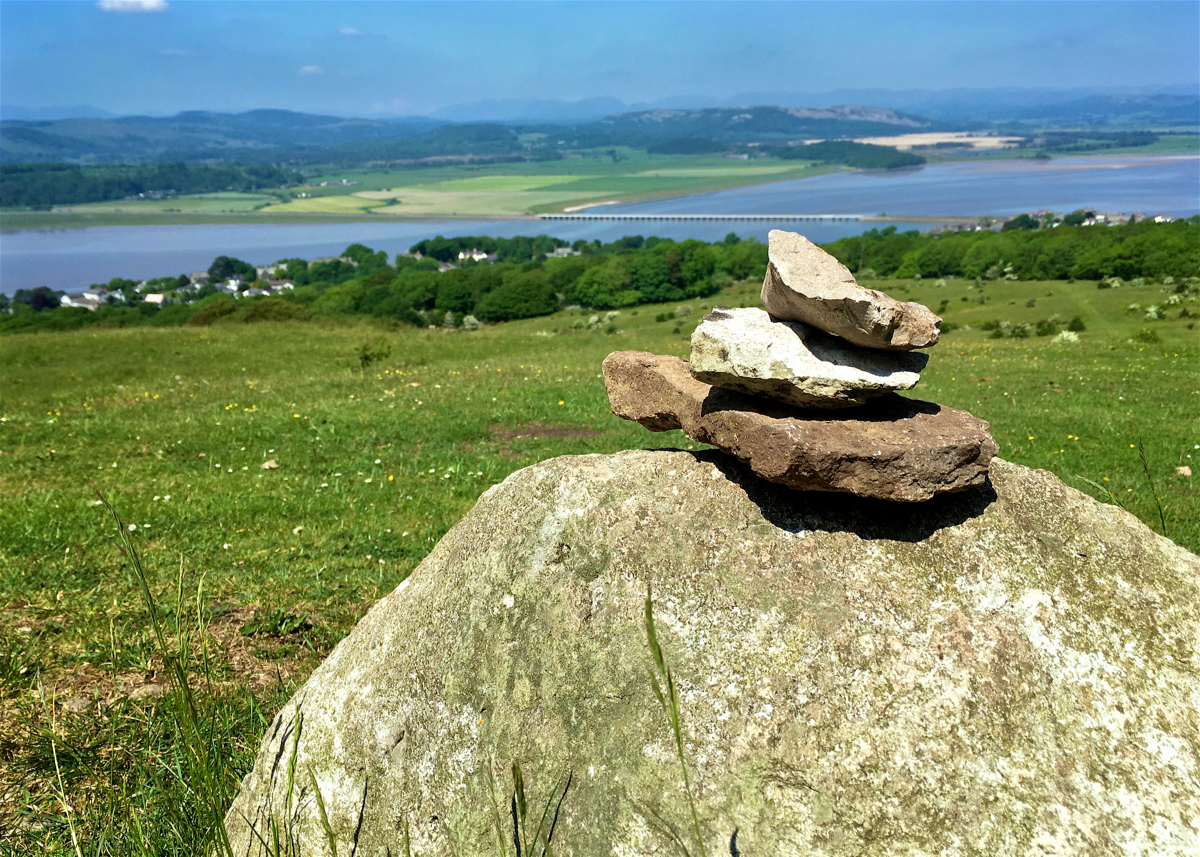 Taking the train one stop from Grange-over-Sands we landed in Arnside to begin our leisurely but exhausting ascent of Arnside Knott.
With the sun beating down on us and minimal breeze for relief it felt like the hottest day of the year! The walk took us from the train station through the town of Arnside, along the coast and up into forest before revealing views over Morecambe Bay and back to Grange-over-Sands
The National Trust has a page of information about Arnside and Where2Walk has a similar route to the one we followed.