Enjoying the sunset over The Bay of Naples, Sorrento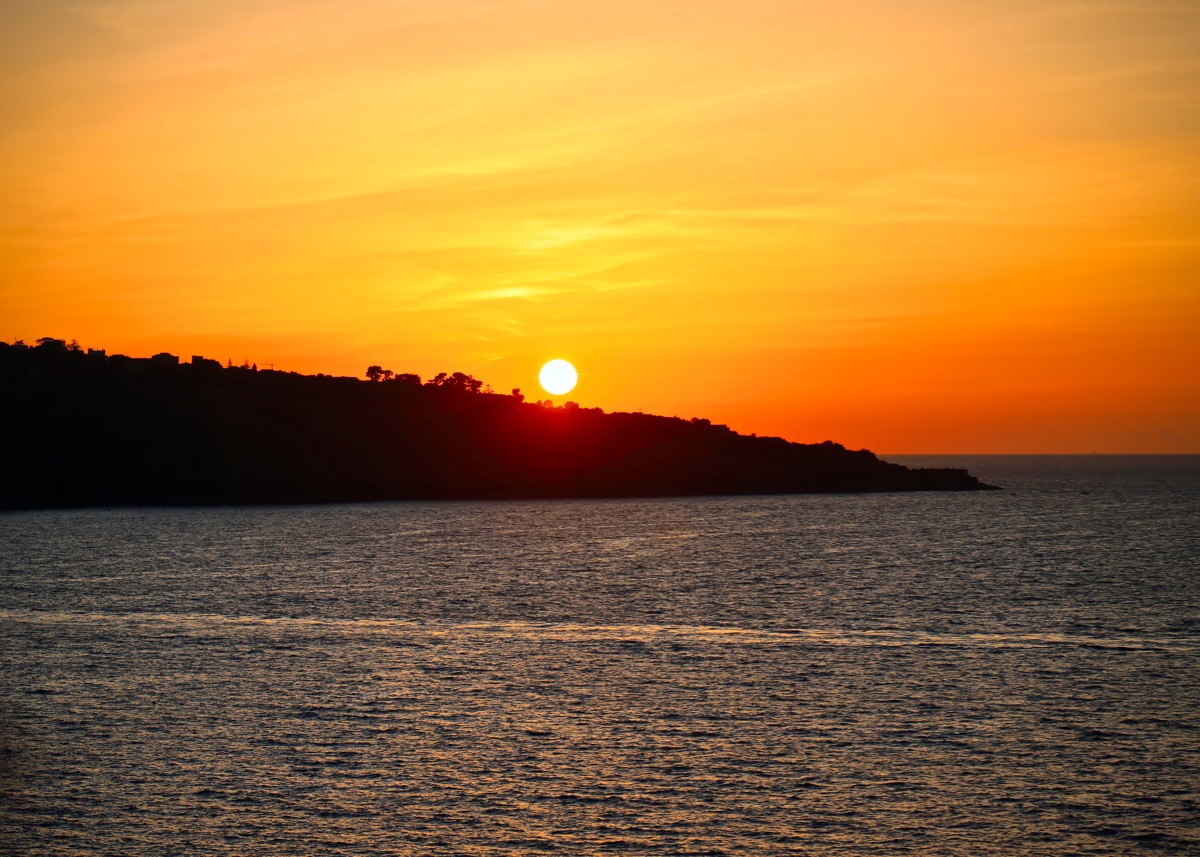 Our hotel overlooked the Bay of Naples and was the perfect vantage point to take in the sunset each night.

The restaurant at Hotel Villa Garden is perched on the cliff edge, offering decent food and amazing views – from the tip of the Sorrento Peninsular to Vesuvio via Naples.
Recommended Gear For Exploring!