Biddulph Grange Walk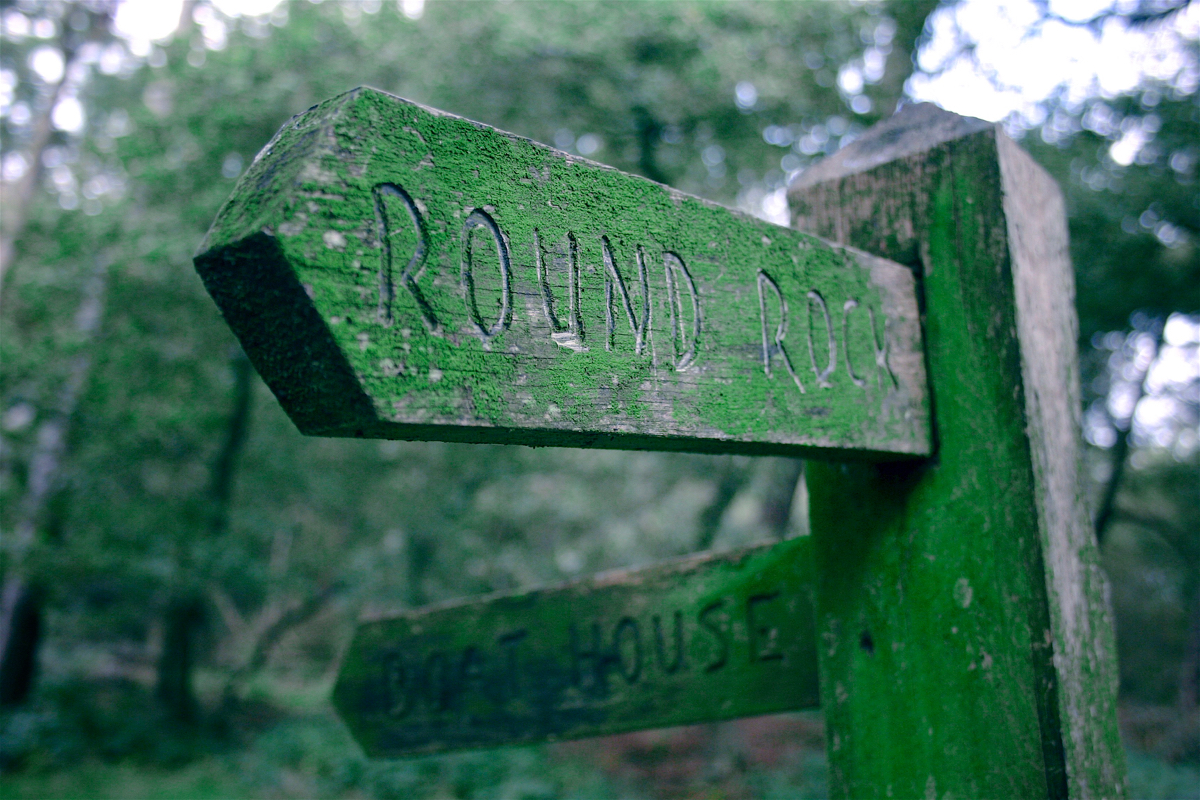 A handful of photos taken on a walk around Biddulph Grange Country Park, Stoke-on-Trent. Including the old tunnel once used by workers at the Grange, now blocked off. Shot on the Canon 350D & edited in Aperture.
For more information on Bidduplh Grange Country Park, check out the Visit Stoke website here.