Quick stop at the Crook O'Lune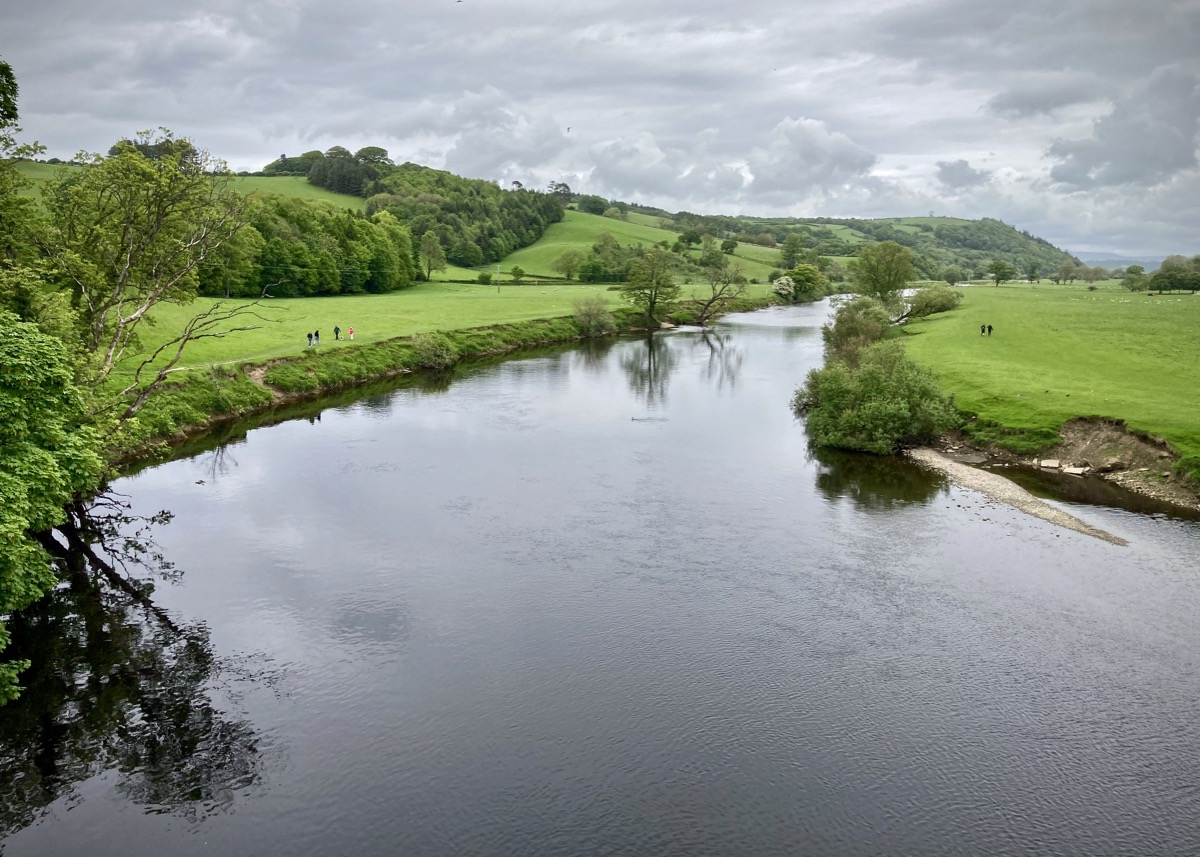 On arrival at the Crook O'Lune car park it was evident that you had to pick your moments – this was one of those moments & we bagged the only available space!
As this was a quick stop for our little one to have a break from his car seat, I could only explore the immediate surroundings. The river & bridges offer scenic views wherever you walk & there are some decent picnic facilities/walks for those who have more than half an hour to spare. Alas, we had to head on to our destination…
For more information, check out the Visit Lancashire website.