In The Mix [25/06/2012]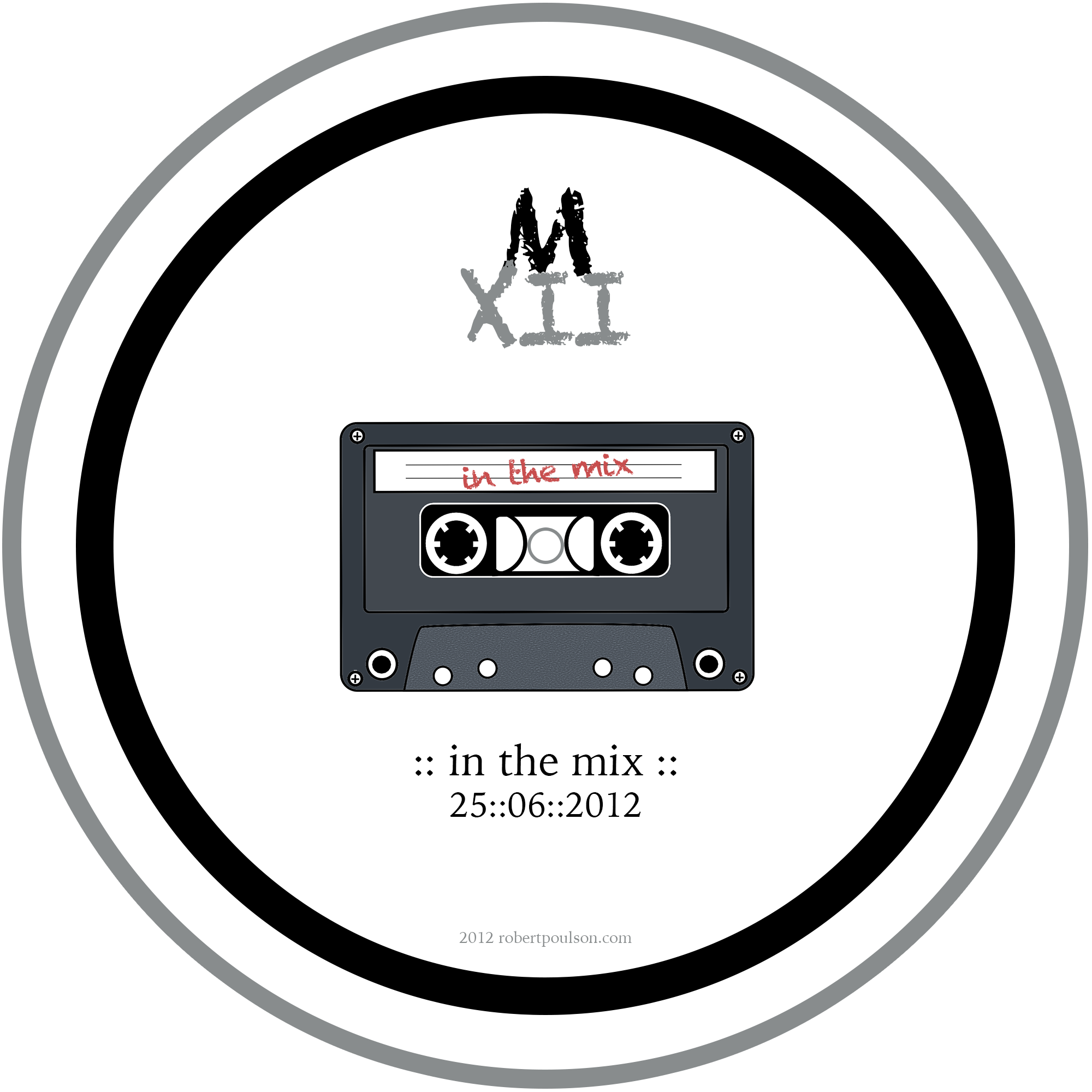 With mp3's being much cheaper than vinyl, and Serato releasing a version of their software for free to use with the Numark Mixtrack Pro, going digital was inevitable. Especially as it includes features such as assignable cue points & a bunch of effects (HPF/LPF/Flange/Echo…) previously only available via my Korg KAOSS Pad 2.
As I'd not done a "live" mix for so long I purchased the Mixtrack in November 2011 to give myself a kick up the arse…
…8 months later I got round to recording a set.
Belocca – Better Be Careful (Original Club Mix)
Chocolate Puma & Baggi Begovic ft. Mitch Crown – Solarianism (Original Mix)
Thomas Schumacher – Picanha (Original Mix)
Bass Kleph – Gatsby Jam (Konstantin Yoodza Remix)
Bass Kleph – The Dub Lesson (Original Mix)
DJ Danila – Let The Music (Belocca Remix)
Bass Kleph – Three Counts (Original Mix)
DJ Chus, Niki B & Christian E. – Hossa (Chris Soul Remix)
DJ Chus & Rob Mirage – Back 2 NY (Original Stereo Mix)
iPunk – Nuke (Original Mix)