In The Mix 2021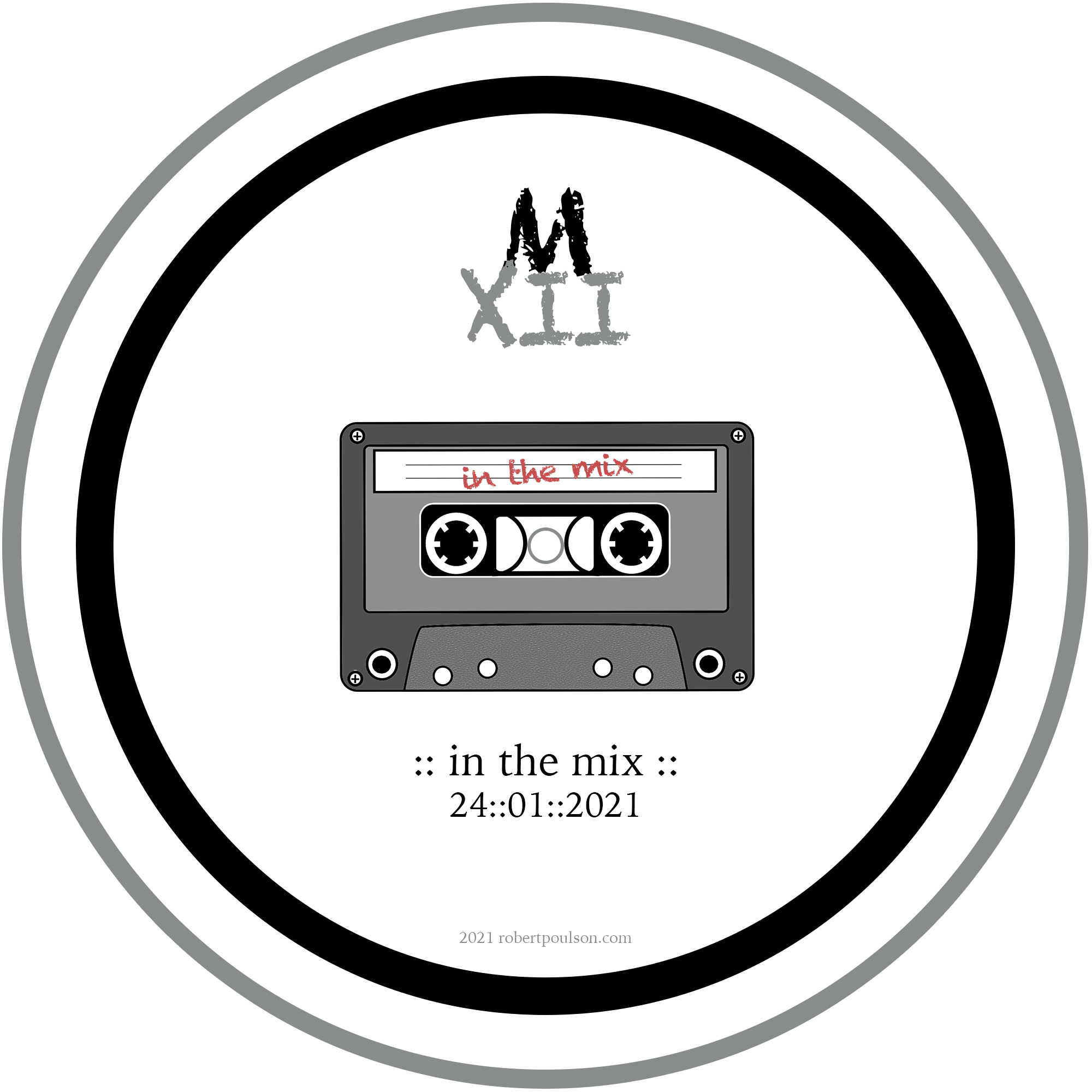 A brand new deep house mix to kick start the new year!
After upgrading my DJ controller to the Numark Mixtrack Platinum FX, I curated this huge mix as my first outing using the new kit.
The whole process is so much easier with accessible cue point pads, FX paddles set up to make use of the Serato DJ Pro effects & the on-platter LCD displays are very useful, as well as being awesome to look at.
Hold tight, this one clocks in at over 1hr 50mins!
Fashion Victimz – Desert Rose (Original Mix)
Simos Tagias – Disco Freak (Original Mix)
Darko De Jan – Spectrumized (Donatello Remix)
Kastis Torrau & Donatello – Ida (Original Mix)
Stefano Richetta – Electrical Time Sequence (Original Mix)
Jackie Mayden – Raver Crystals (Kastis Torrau Remix)
Stefano Richetta – Take It As It Is (Original Mix)
Kastis Torrau, Donatello & Arnas D – Muzika (Original Mix)
Stefano Richetta – R2D2 (Original Mix)
Arnas D – Feeling (Original Mix)
Arnas D – Satellite (Original Mix)
Stefano Richetta – Chewbacca (Original Mix)
Darko De Jan & Jean B – Temptations (Original Mix)
Stefano Richetta – C3PO (Original Mix)
Kastis Torrau & Arnas D – Eye (Original Mix)
George Morel & Rowee – La Terra
Stelios Vassiloudis & Sahar Z – Osaka (Original Mix)
Kastis Torrau & Arnas D (ft. Shane Blackshaw) – Down So Long (Dub Mix)
Saive – Exposure
Kasper Korman – Trail
Serge Devant (ft. Camille Safiya) – Thinking Of You (Serge Devants Floor Cut)