New Original Track – Perfect Organism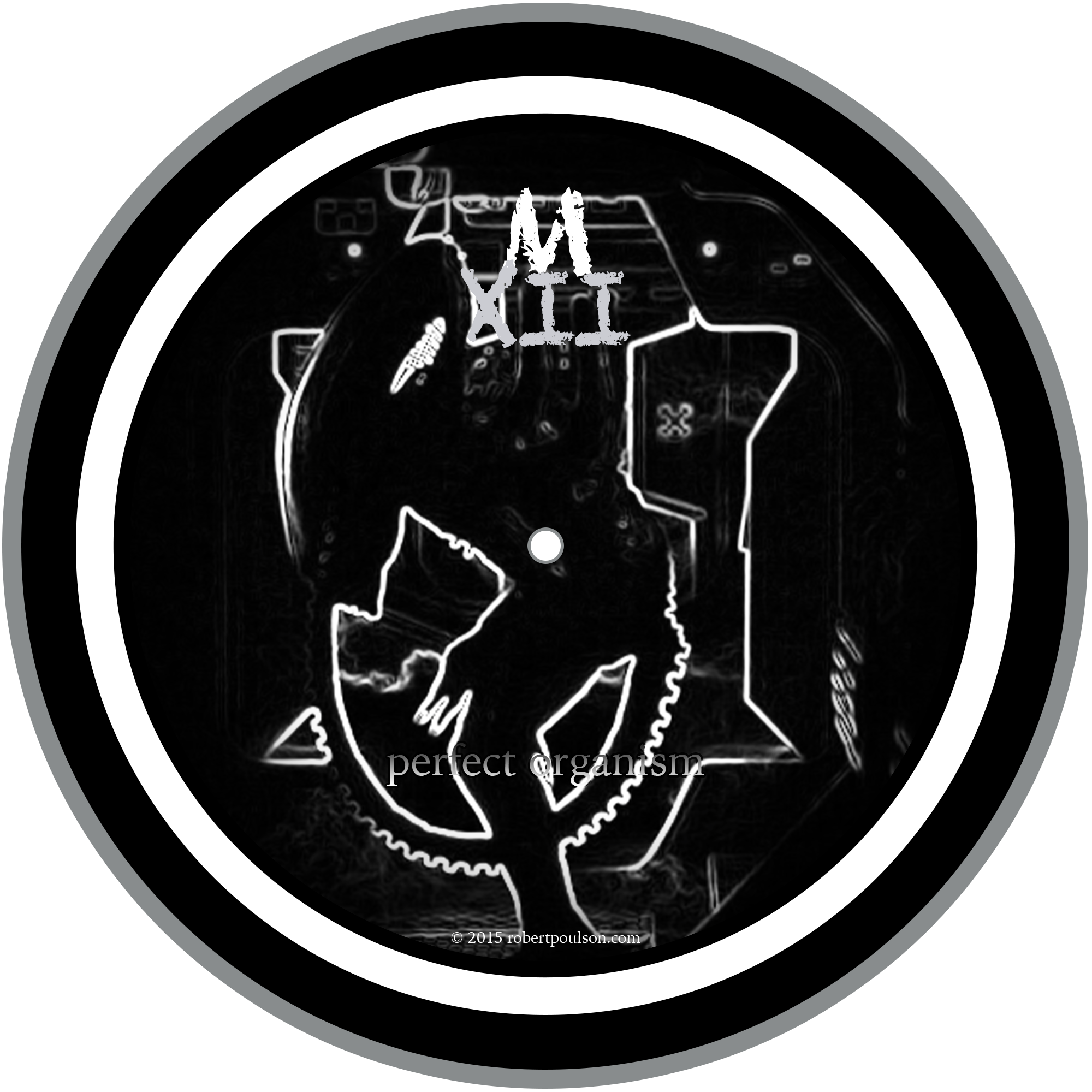 Most of my past productions have evolved from a drum pattern but Perfect Organism began with the sound of distorted metal & a bass line.
I stumbled upon the vocal samples (Ash's Speech – Alien [1979]) on my computer & they turned out to be a perfect fit – complimenting the eerie metal synth & general unease of the track.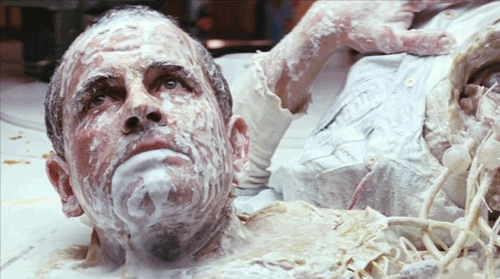 "How do we kill it Ash?" – Ripley, Alien [1979]
The track was completed during the Summer of 2013 and then forgotten about for nearly 2 years, when I decided to export a flat version of the track and master it separately in Landr and Adobe Audition.
Revisiting the track in October 2017 I used the original exports to create a mix in Ableton Live before running through Landr.
EDIT (Sept 2019): This track has been re-mixed & mastered in Ableton.