What is Post Hipster?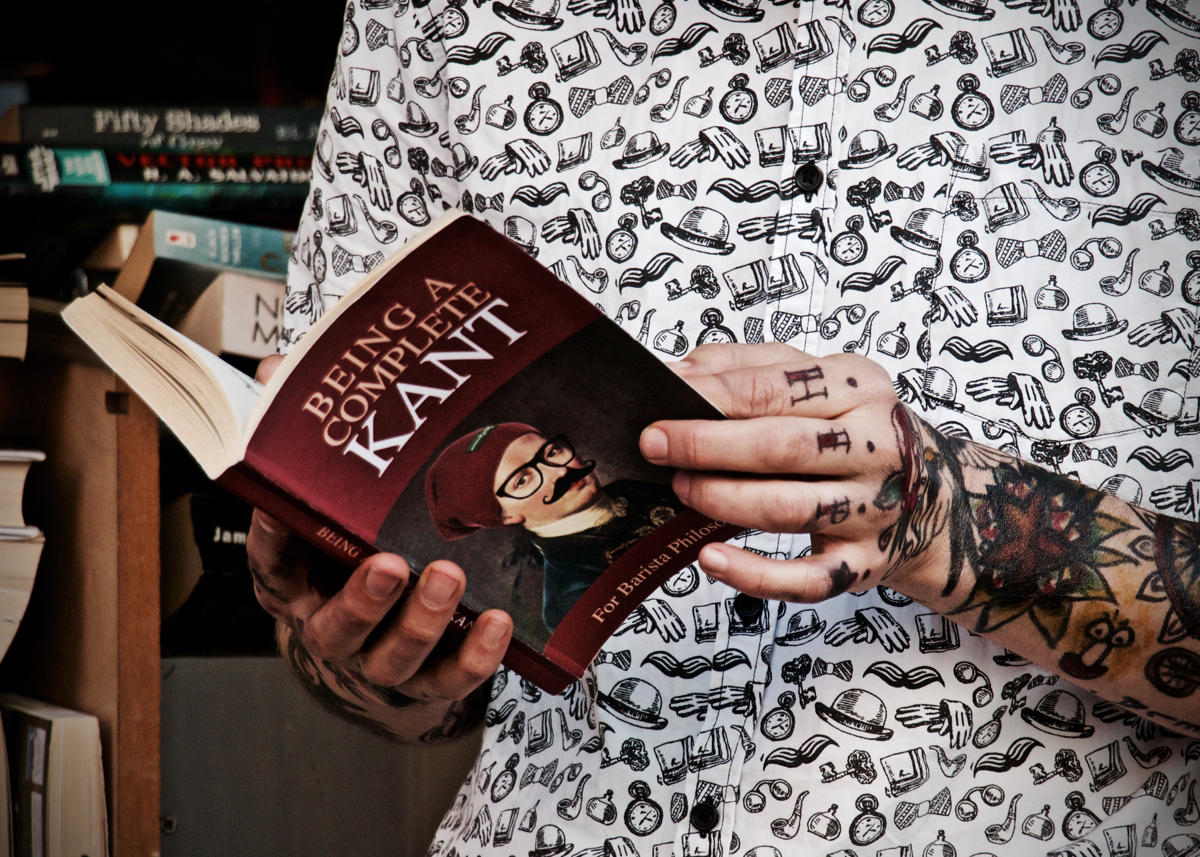 A day out in late October shooting footage for the Post Hipster video in the Northern Quarter of Manchester. The photographs were taken on a Canon 7D Mk2 and the video was shot on a Canon C100.
Behind The Scenes
Making use of my photography and the raw video footage from the day I created a behind the scenes montage to the music of The Caretaker.