Walking Club Does The Roaches & Lud's Church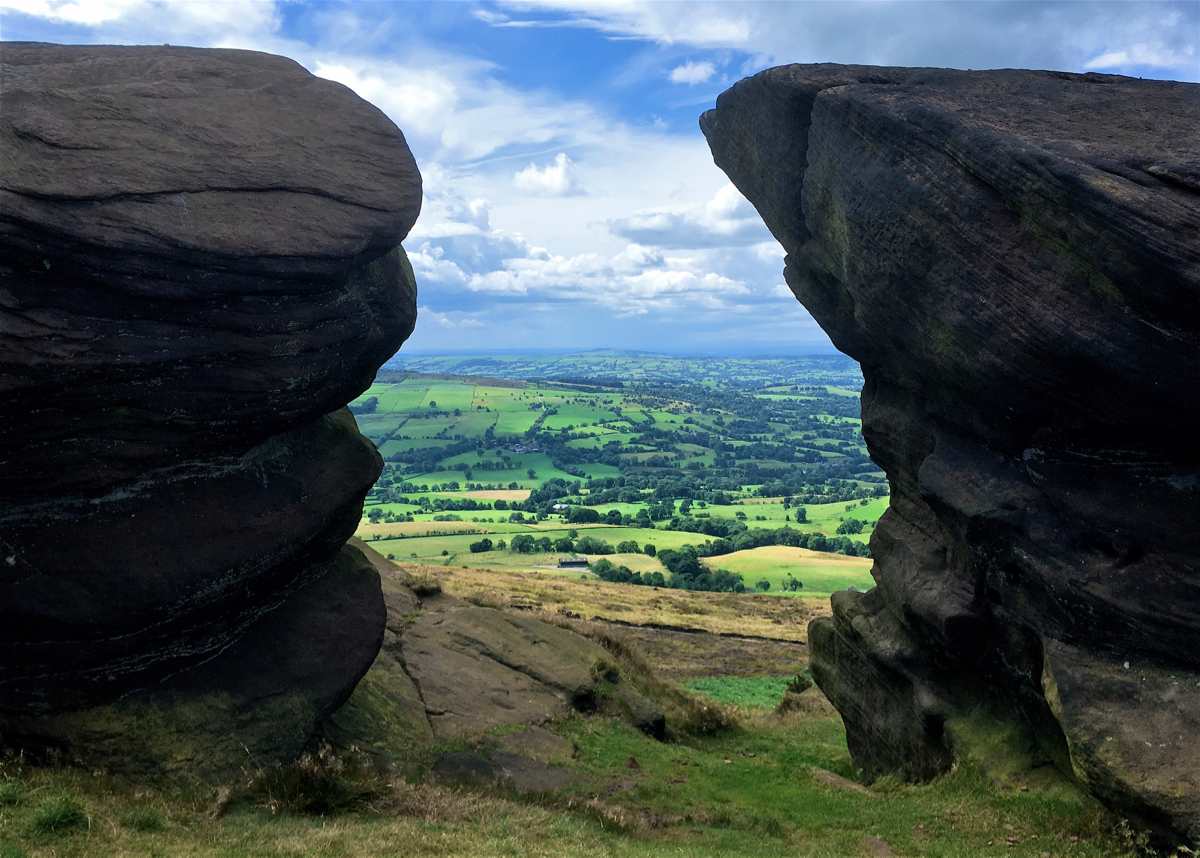 We joined Walking Club for a hike around The Roaches on an overcast day at the end of July.
The route took us to Lud's Church where we descended into the damp gloomy nether via a very narrow and steep crevasse.
The Sun graced us with it's presence a handful of times, but it wasn't until our return to the car park in Gradbach that I felt sunburned!
For more information on The Roaches, check out this awesome website… or the Wikipedia page.
Route map