A non-pram friendly walk around Rydal Water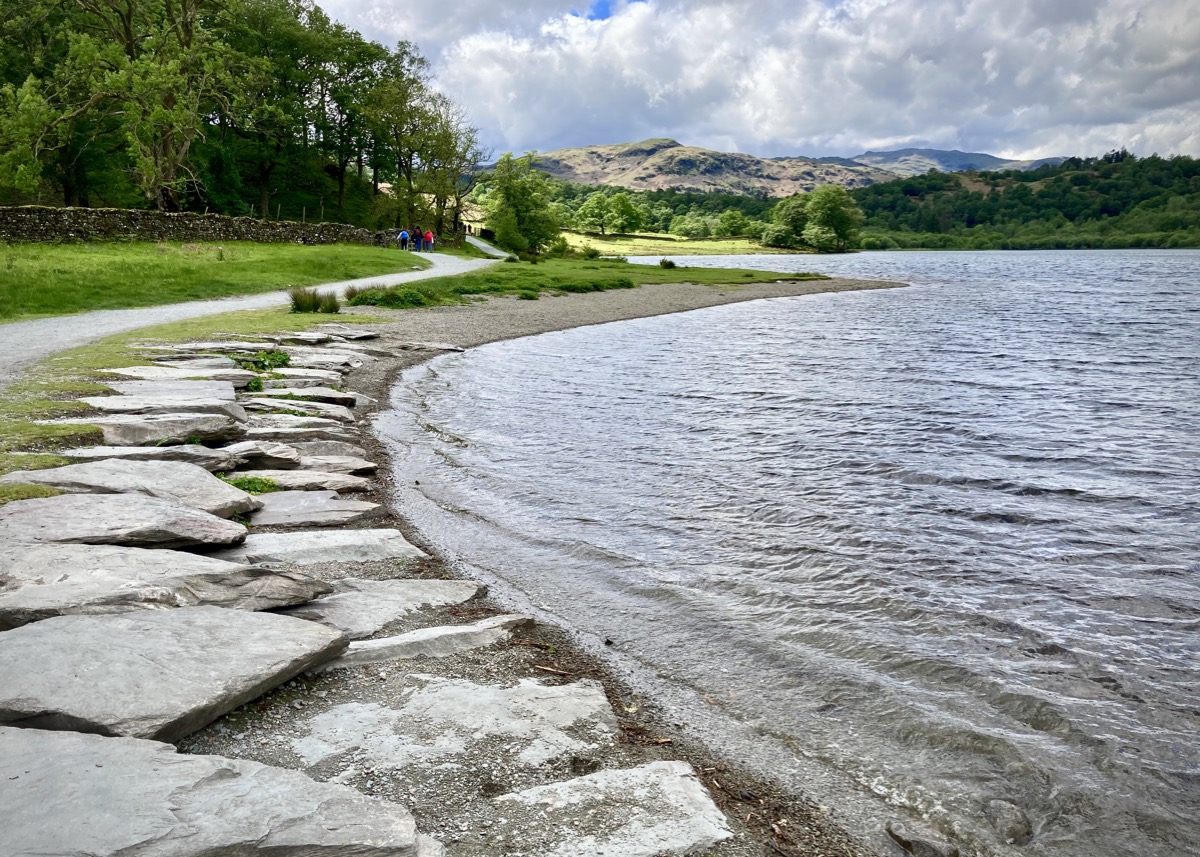 Rain stopped play once again, but the sun came out after lunch & we went for a walk around Rydal Water – as far as we could go with the pram. It's not very pram friendly!
From huge boulders to streams crossing the path, Rydal Water is definitely not one for those pushing prams! We took the lower path down to the water & walked to where the path joins the upper route then part of the way to Grasmere once we had re-traced our steps.
For more information, check out the Visit Cumbria website.