Teggs Nose with Walking Club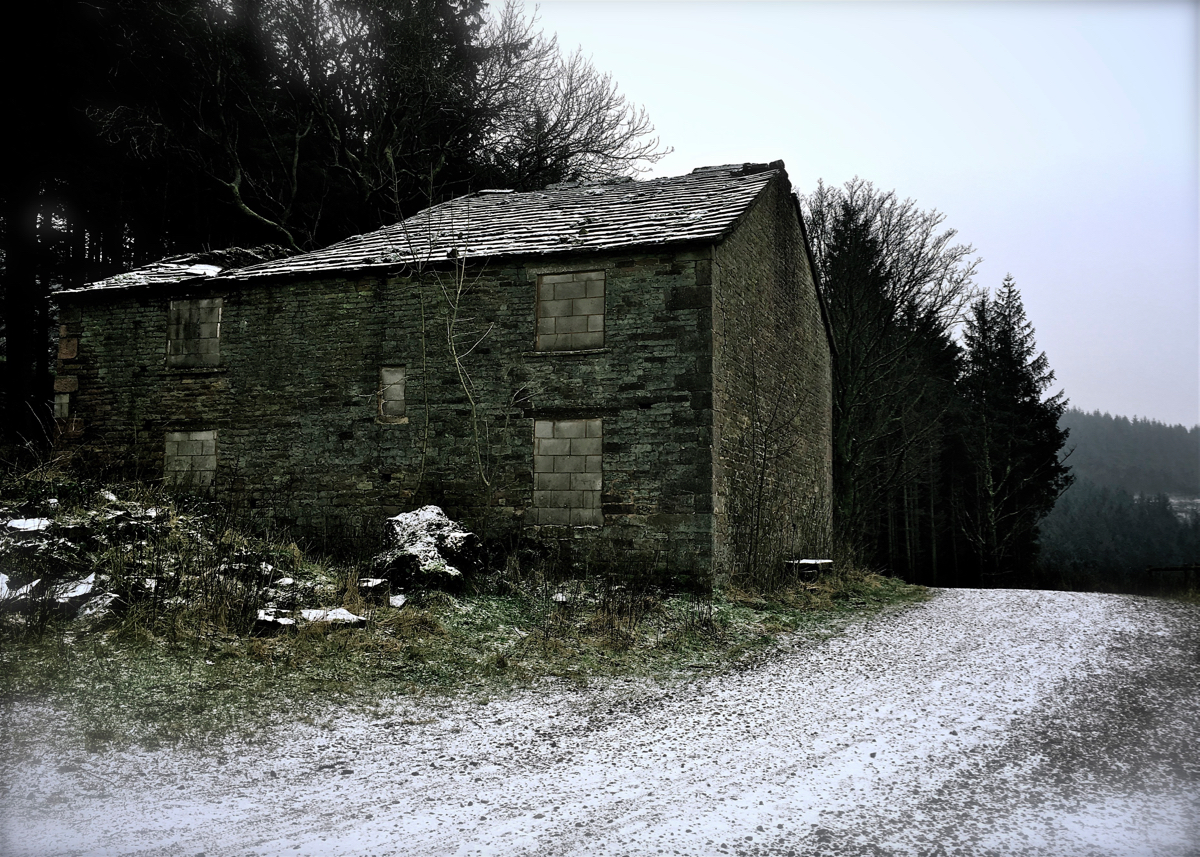 The first Walking Club of 2017 took us from Shutlingsloe to Teggs Nose and back in blizzard conditions!
Once the snow died down we were treated to views of white-washed hills and dark, peaceful forests.
Check out the Shutlingsloe Wikipedia page and the Cheshire East website for more information on Teggs Nose.
Route map