New Live Mix – The Strongarm Submission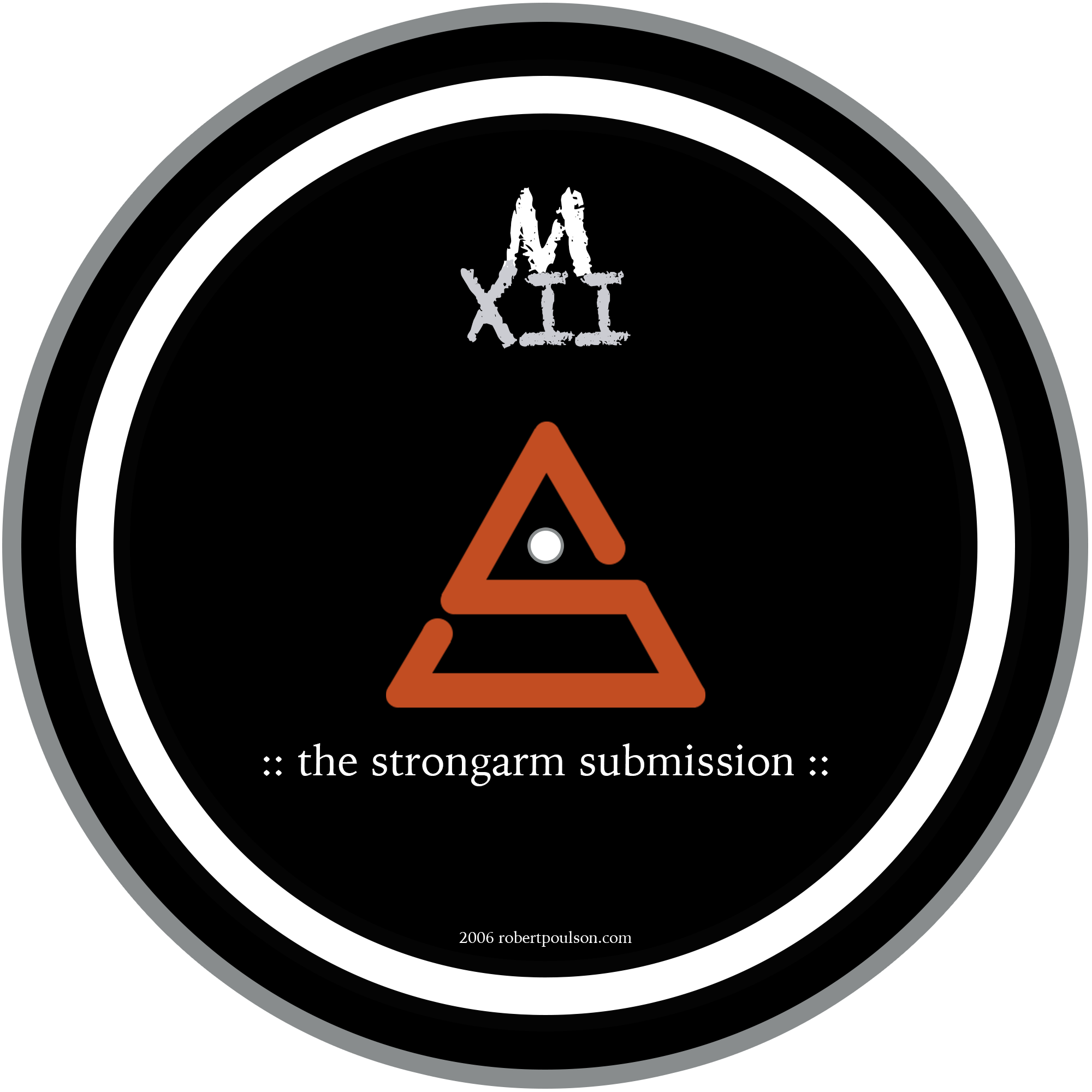 The Strongarm Submission is a new album-length mix of tech-funk and breaks tracks.
An hour-long edit of this mix was submitted to sHack (Elite Force) in a competition where the winners would be given a guest spot on his Strongarm Sessions radio show (www.protonradio.com).
Recorded live then edited in software, this mix contains effects from the Korg KAOSS Pad II.
Jeff Wayne's Musical Version Of The War Of The Worlds – The Eve Of The War (Intro)
Meat Katie & Elite Force – Divine (Hardfloor Remix)
Katcha – Touched By God 2005 (D. Ramirez 'Broken' Mix)
Paranoid Jack & Robb G – Disaster
Dopamine – Hold You
Infusion – Natural (Meat Katie & Elite Force Remix)
Evil 9 – Restless (Dylan Rhymes Remix)
Hyper – We Control
Splitloop – Both Knees (Breakfastaz Remix)
Tom Real & Rogue Element – He's So Hot Right Now
Koma & Bones – The Wall (Force Mass Motion Remix)
Force Mass Motion – Waiting
Force Mass Motion – Why Me
Groove Diggerz – Neon Funk
Peter Paul – Reverendo (Deep Impact Remix)
Elite Force – Sk8r
Soul Of Man – Sukdat (Rogue Element Remix)
Krafty Kuts – Uptight
Jeff Wayne's Musical Version Of The War Of The Worlds – Dead London (Outro)