The Gardens at Trentham Estate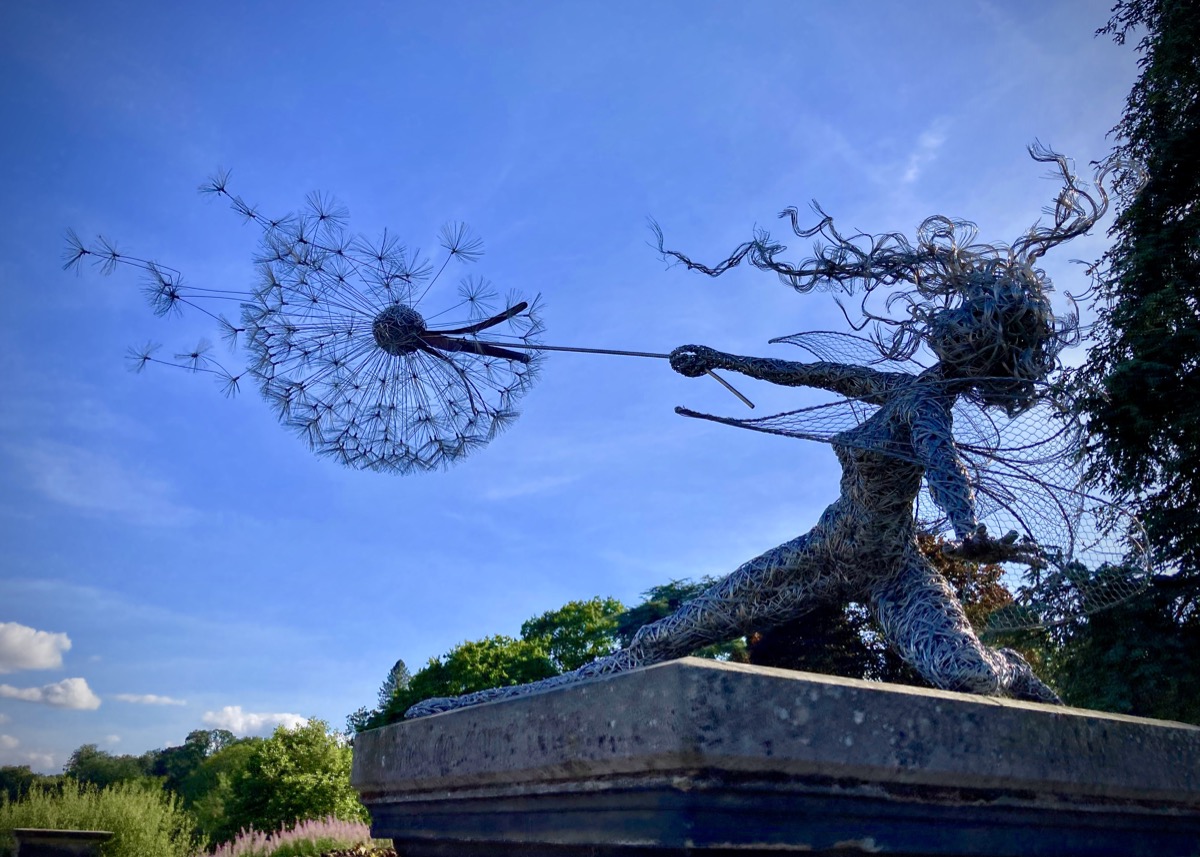 During a family gathering by the lake I found time to enjoy the gardens within the Trentham Estate.
Having lived in the area for 26 years and visited the shopping village (and whatever was there before that existed) on numerous occasions, I'd never ventured into the estate and had no idea how much there is to do once inside.
At the height of Summer it's very busy and we were glad of the shelter of the gazebos that were reserved for our party. The gardens are very well kept and are filled with plants, wildlife, sculptures and paths to wander. Worth a visit.
For more information, check out the Trentham website.