Hiking to the top of Vesuvio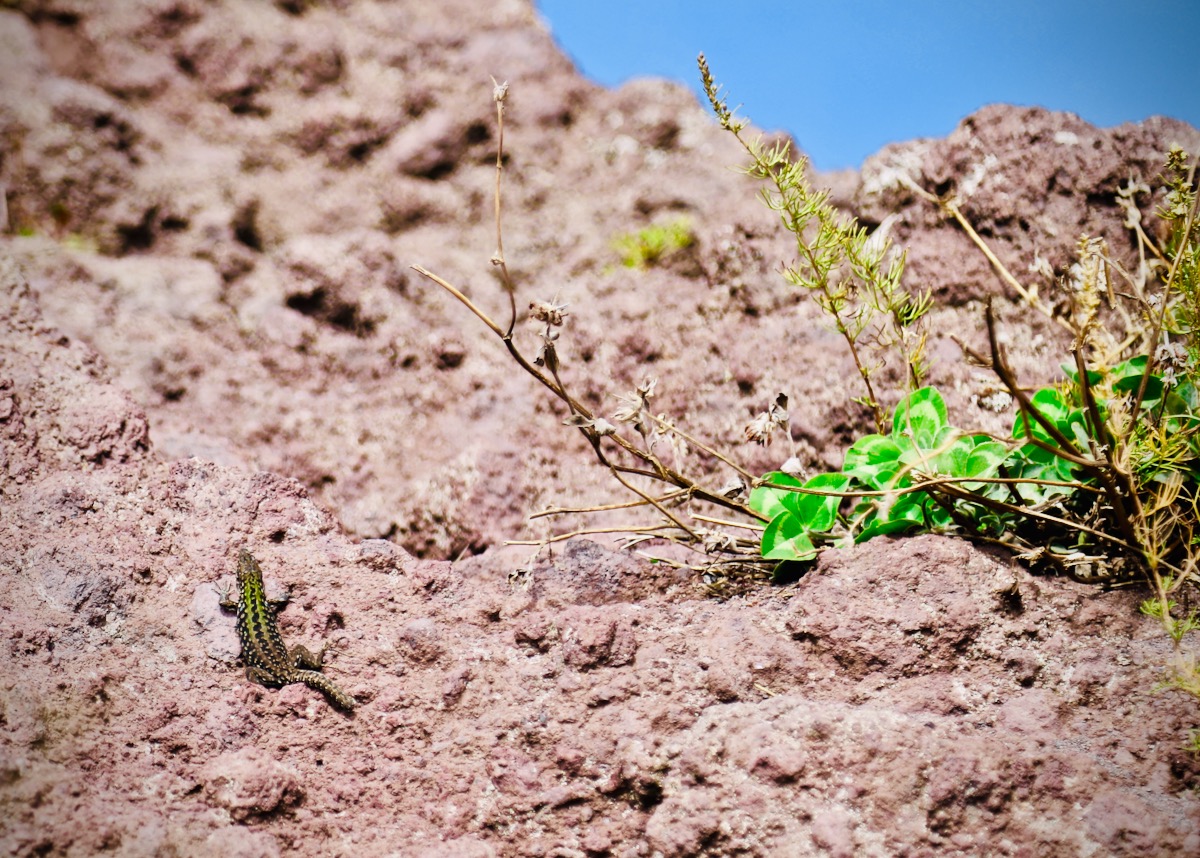 To be fair, we were driven to the car park closest to the peak, after which we hiked the rest of the ~800 metres to the summit of Vesuvio…

Vesuvio sits within the crater of what was Mount Vesuvius. The road snakes through the caldera, with the crater walls reaching up to the sky all around you. It's a very surreal experience.
The last eruption was in 1944, when it was sealed shut by tonnes of rock. Since then it has been gaining pressure – the next eruption will be explosive, like Mount Vesuvius in 79AD. Yikes!
More information on the eruption of Mount Vesuvius here
Recommended Gear For Exploring!