Aira Force & Gowbarrow Fell Loop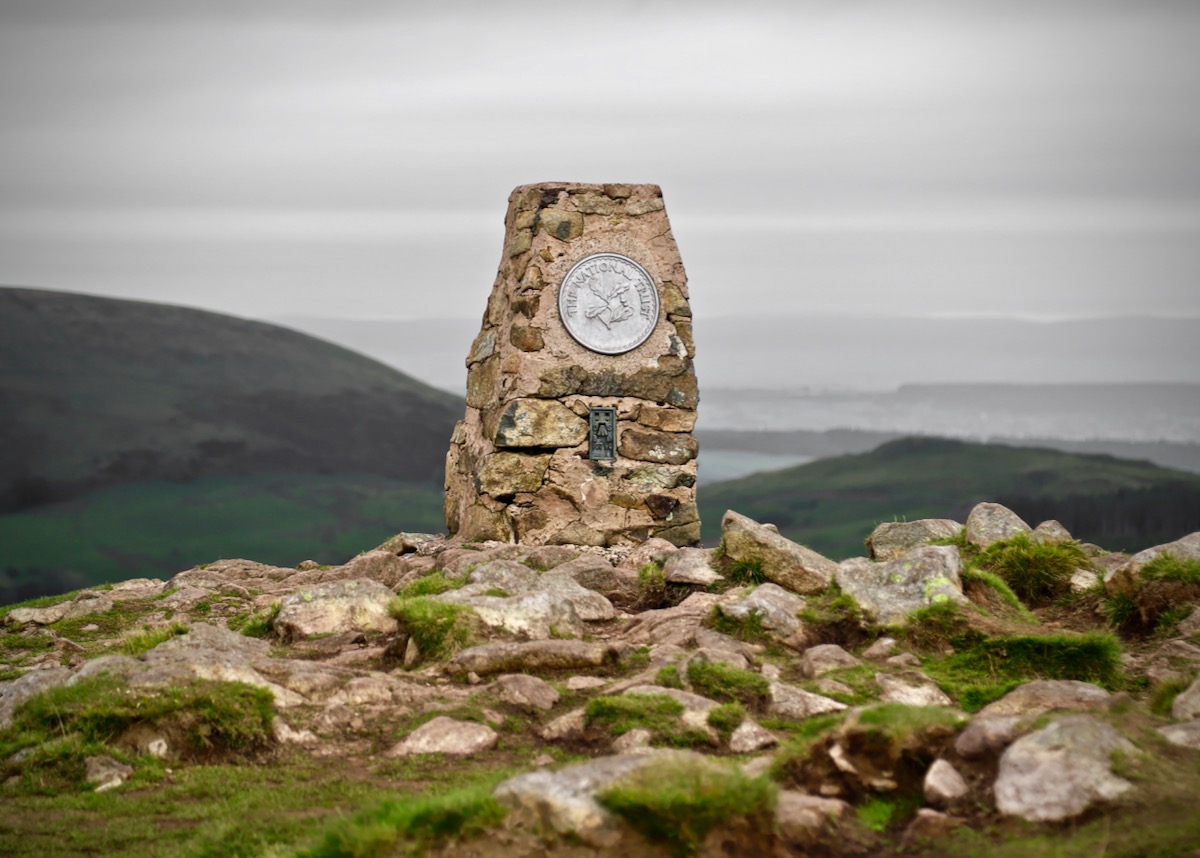 With overcast weather upon us we decided to visit Aira Force waterfalls & walk up to Gowbarrow Fell in a loop back down to Ullswater.
Heading up the falls & tackling the climb to the peak first, was quite taxing on the legs – the route in reverse would involve a more gradual climb. One to bear in mind for next time!
For more information, check out the National Trust website.