Glencoyne to Mossdale Bay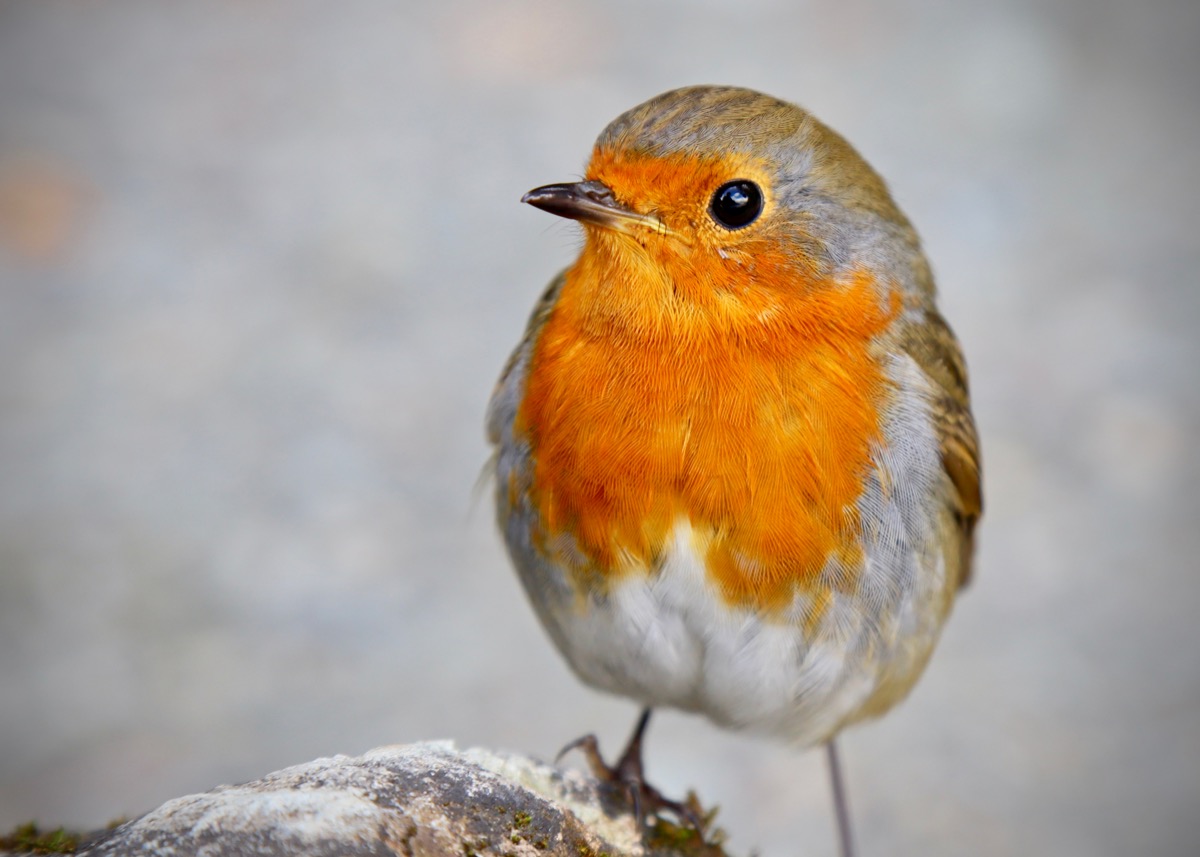 As we completed the Gowbarrow Fell loop in good time, we headed in the direction of Glenridding for more adventures!
After driving beyond Glenridding, we turned back & settled on the Glencoyne National Trust car park for a walk along the woodland path between the road & Ullswater.
Our wander took us past a hidden memorial to Mossdale Bay, where we sat looking across the water taking in the fresh air & quiet (in between the cars passing by). It was there that we were joined by an inquisitive robin, who hopped over to say hello & pose for a few photos before following us back to the path.
For more information, check out this great article on the region by professional photographer Rod Ireland on the Another Place website.