Bala Lake Railway & a hike from Llangower Station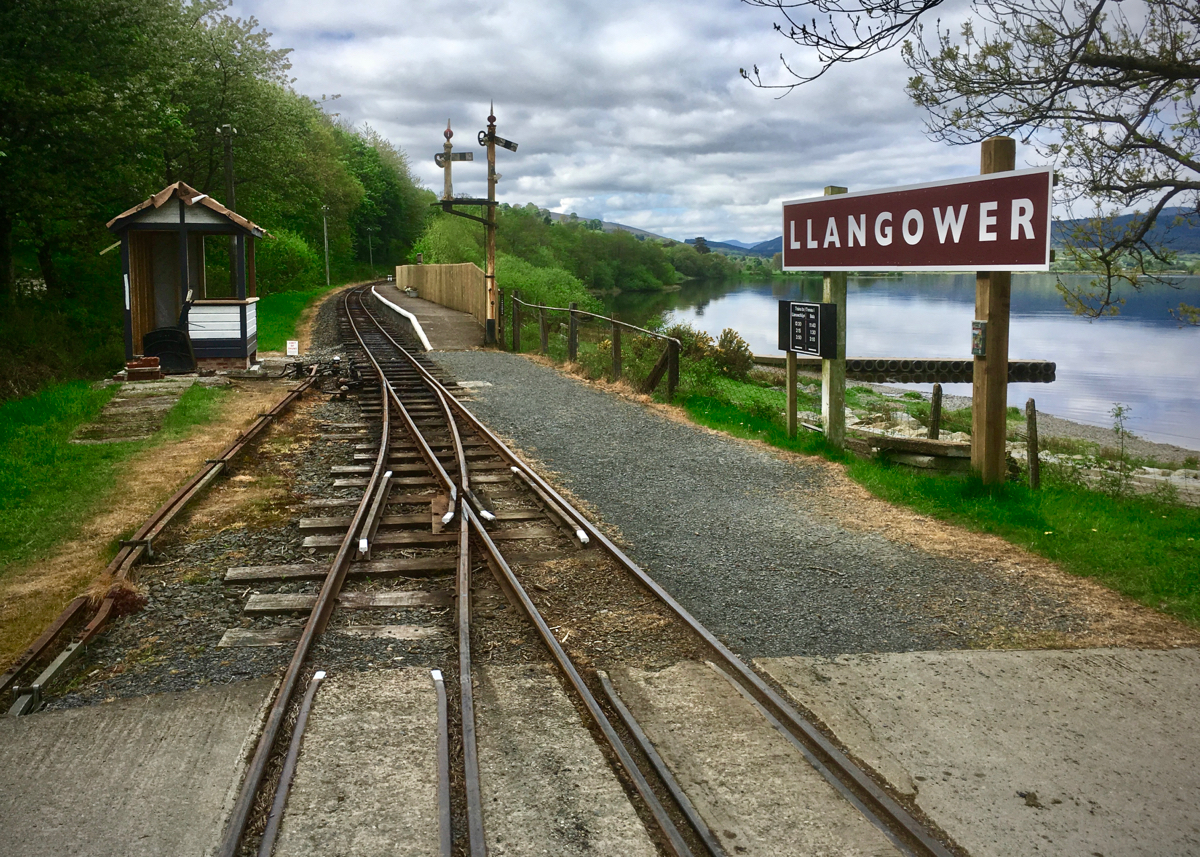 We missed out on the Bala Lake Railway the last time we stayed here (out of season). So I plotted a walk from Llangower Station to make a day of it.
I don't think many people had followed these paths recently as we encountered many trees blocking our way, and a stream that wasn't on the map!
Visit the railway website here.
The Llangower Loop Map
Next Destination: Swallow Falls Loop Walk…