A hike to Swallow Falls from Capel Curig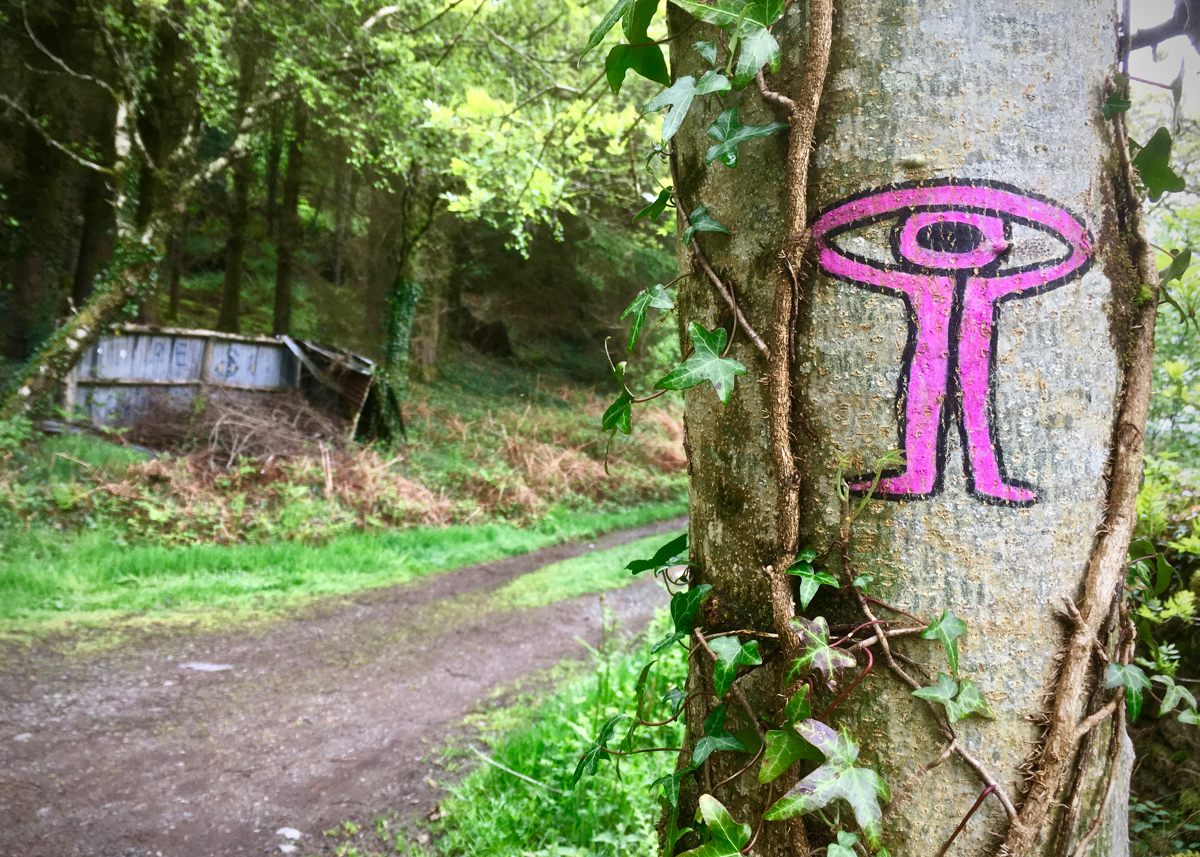 With the weather turning overcast it was decided that we stay low and under cover. Swallow Falls was the destination – a round trip from Capel Curig.
Clocking in at 8.6 miles this is the longest walk this holiday, also the flattest. Lunchtime worked out perfectly as we overlooked the falls.
Visit the falls Wikipedia page here.
The Swallow Falls Loop Map
Next Destination: Arenig Fawr Walk…