Arenig Fawr Ascent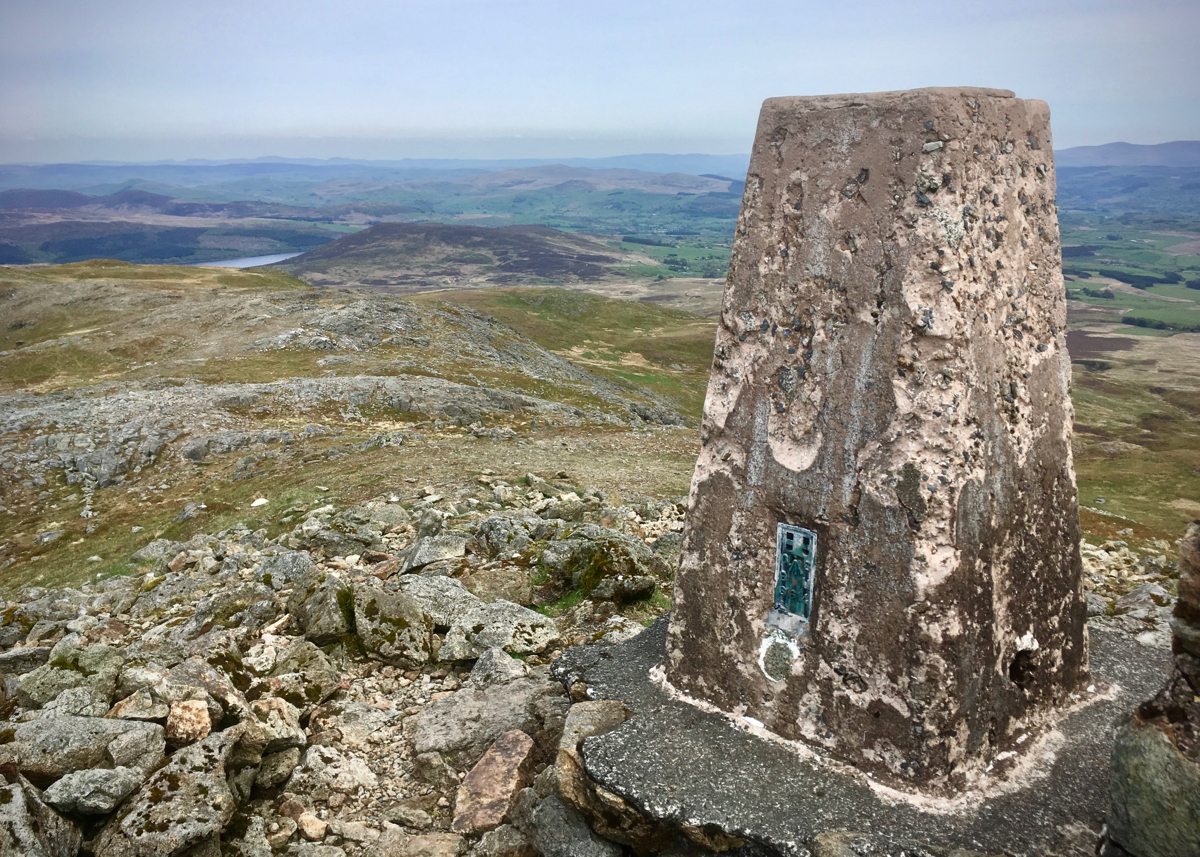 Having completed 8.6 miles the previous day, not including a walk around Betws-y-Coed, I chose Arenig Fawr as an easy option…
The ascent totalled 548 metres over 3 miles, and required us to jump 2 fences before leaving the path towards the top due to a terrifyingly steep scree path. On the summit we found a memorial to the crew of a B-17 Flying Fortress that crashed on 4th August 1943. And an egg shell. The weather was red hot to a point, but grey and windy on top – thus we didn't spend long up there.
More information about the crew of the crashed bomber.
The Arenig Fawr Map
Next Destination: The Precipice Walk, Dollgellau…
Recommended Gear For Exploring!