The Precipice Walk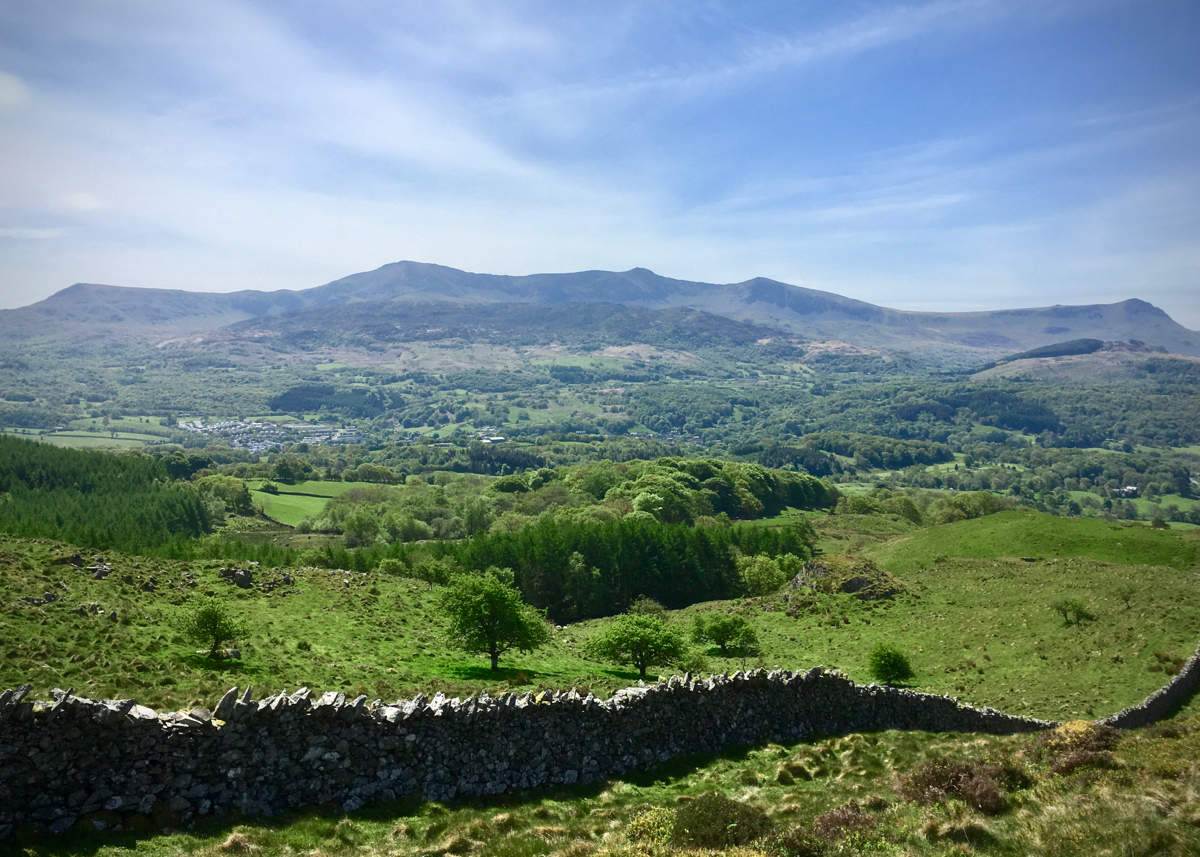 Another beautiful day exploring North Wales. Travelling again to Dolgellau to enjoy the views from the Precipice Walk, NOT the New Precipice Walk.
On our previous visit to North Wales we trekked up to the New Precipice Walk, so we thought it fitting to tick off the "old" Precipice Walk. From here we could see down the estuary to Barmouth, our route up to and along the New Precipice Walk, and where we got engaged on the Monday, Cadair Idris.
More information about the walk.
The Precipice Walk Map
Next Destination: The Glasdir Copper Trail, Coed-y-Brenin Forest…
Recommended Gear For Exploring!