A hike around Cheddar Gorge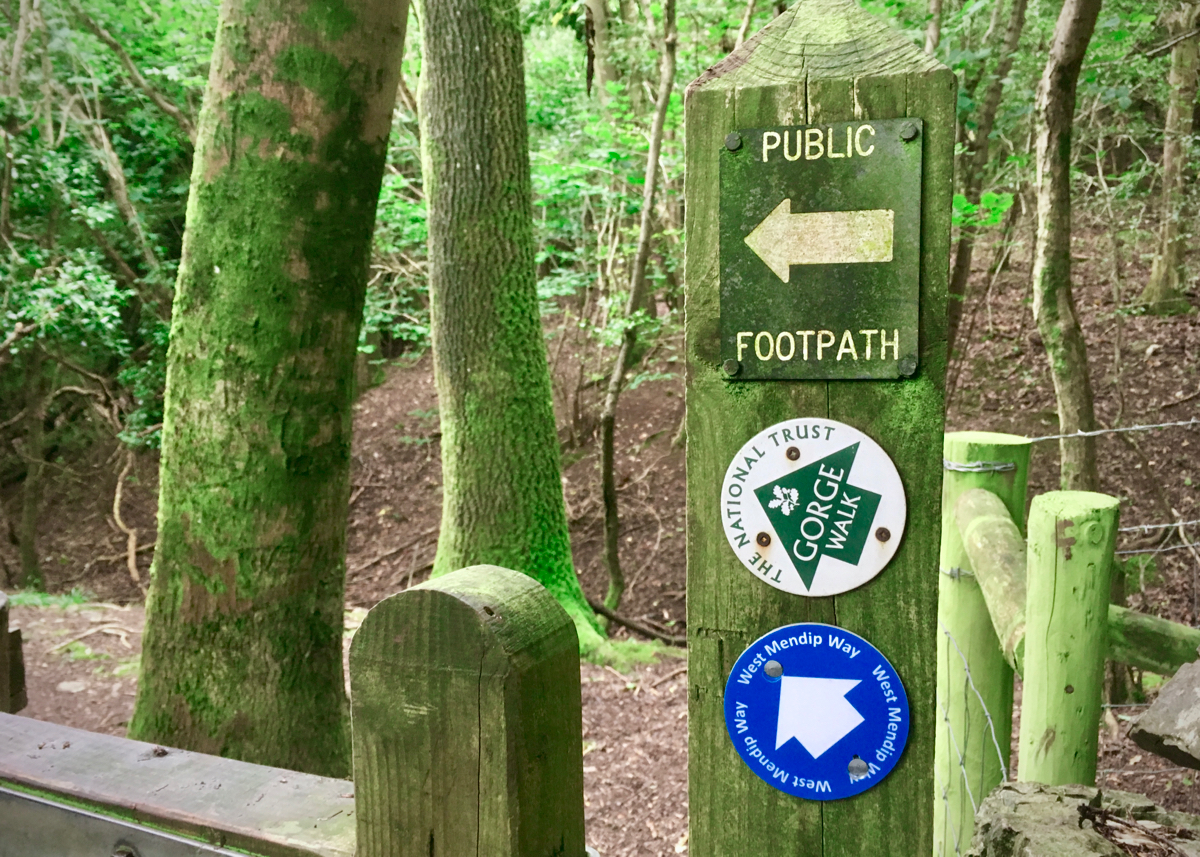 On our journey to West Bay for a late Summer holiday we stopped at Cheddar Gorge for a spot of lunch and a walk. The weather was a bit miserable, but that didn't stop us!
We parked for free at the reservoir and walked into town via a pub for a Sunday roast!
The circular route began on Cufic Lane behind The Original Cheddar Cheese Co. and followed a path along the top until it descended to the road near Black Rock.
Over the road was a rather slippery vertical climb which took a while but ensured we stuck to the right track on the way back. Took in the views from the lookout tower before heading down Jacob's Ladder and back to the car.
More information on Cheddar Gorge can be found here.
Route map
Next Destination: Portland Bill…