The Lighthouse at Portland Bill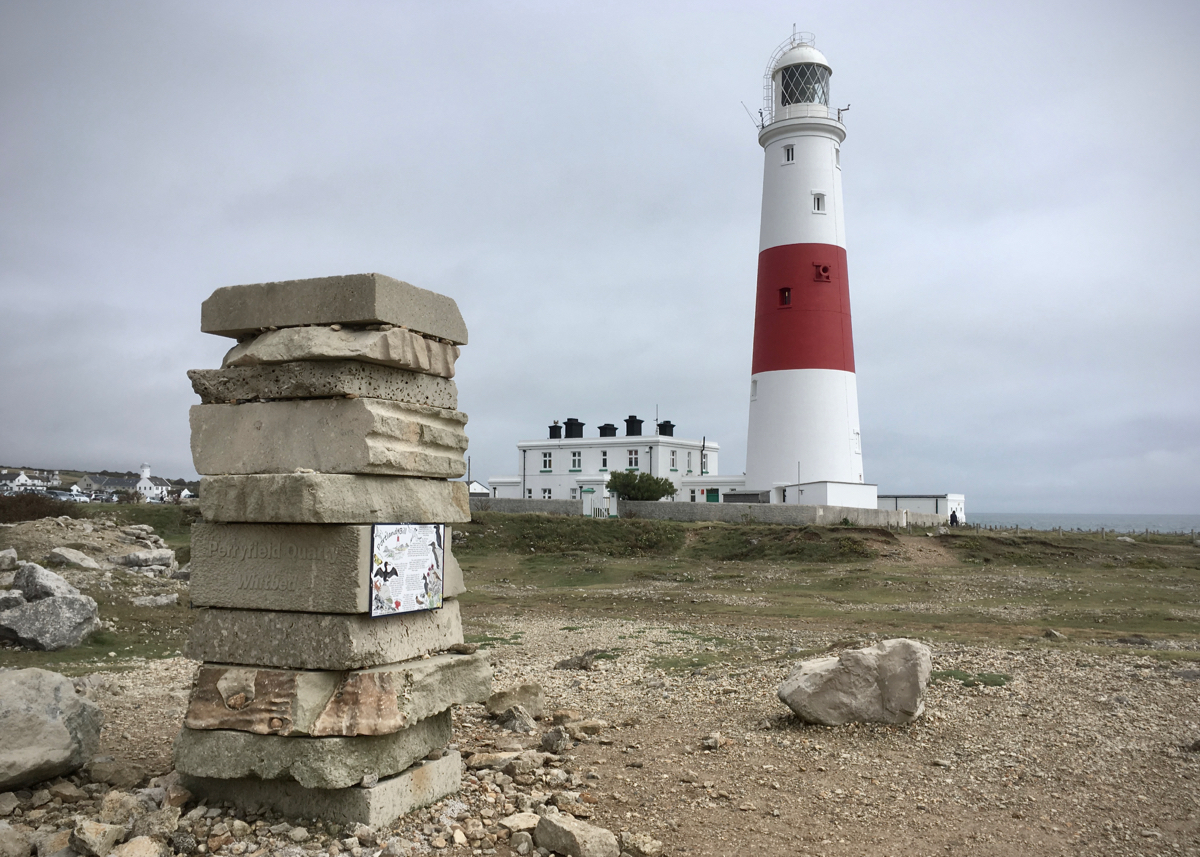 We spent an hour on the first morning exploring the lighthouse at the southern most point in Dorset, Portland Bill.
The weather had cleared up after a bleak day travelling down and getting soaked upon arrival in West Bay the previous evening. There was still plenty of cloud cover but visibility at sea was pretty good.
More information on the Portland Bill Lighthouse visitor centre can be found here.
Next Destination: Bridport…