Exploring Bridport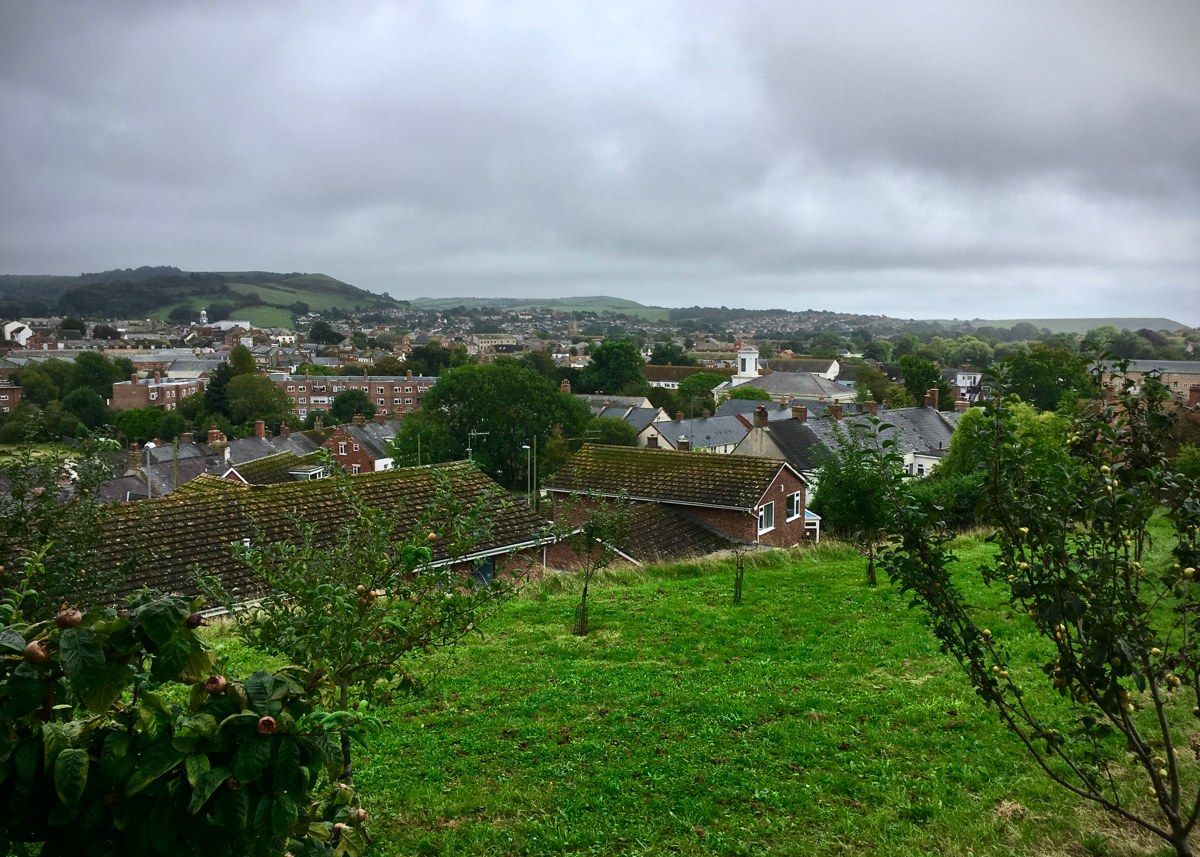 Our morning was spent taking the excellent Palmers Brewery tour. After which we ventured into Bridport in search of Dorset Nectar cider!
We found The Pursuit of Hoppiness and took shelter from a sudden downpour – filling up on Dorset Nectar Elderflower cider in the process.
The weather (and the booze) determined how adventurous the route back to West Bay would be. We opted for a leisurely round trip over Allington Hill and back through Bridport on the main road.
Next Destination: Lulworth Cove & Durdle Door Circular Trek…