Lulworth Cove & Durdle Door Circular Trek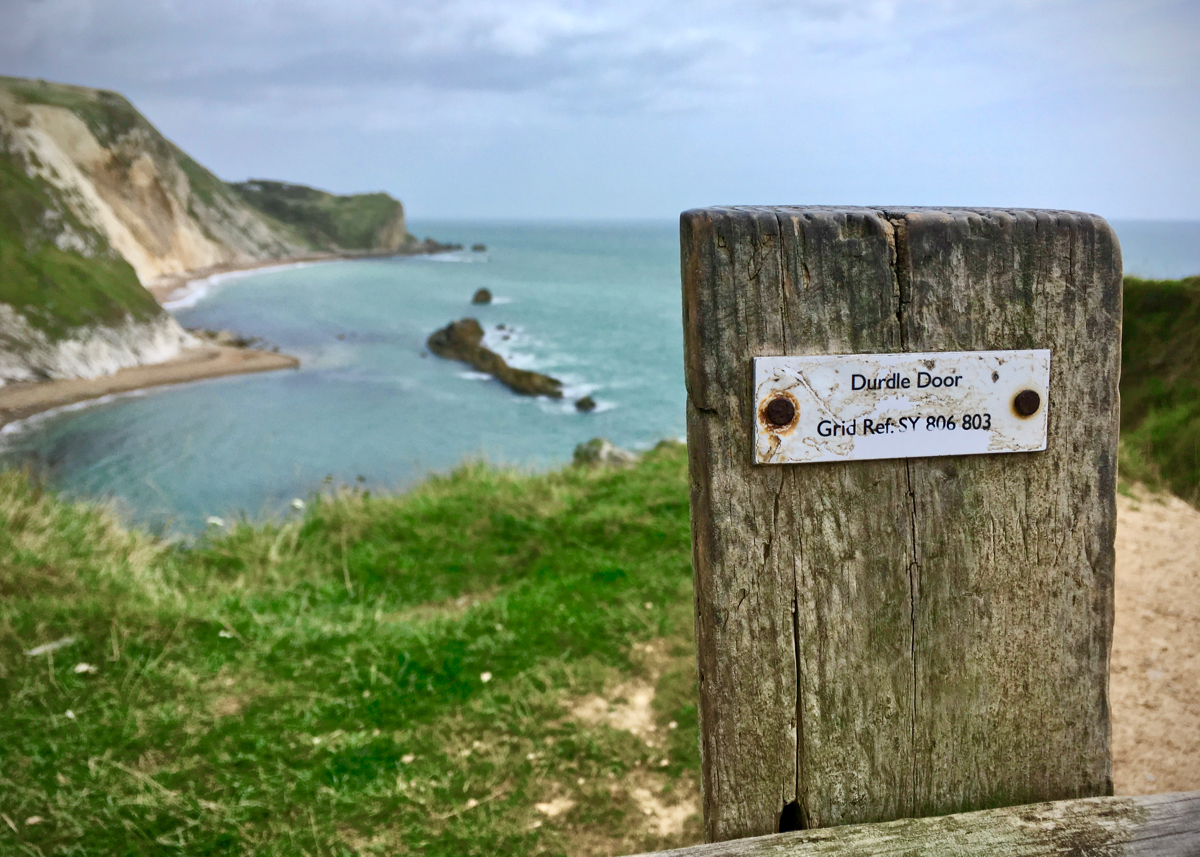 Another day, another place to explore! This time we visited Lulworth Cove and Durdle Door on the Dorset coast.
We walked around Lulworth Cove first before ascending to the path above. This took us to the main road where we took a quiet path behind the main walkway.
We ambled through a number of fields with views of rolling hills before reaching a caravan site. Once past the site we found ourselves descending into a valley called Scratchy Bottom, heading for the coast.
Durdle Door emerged over the next hill and I was immediately dragged into Cliff Richard's music video for Saviour's Day. Sufficiently disturbed, we ate lunch and headed back to the car, checking out the rocks and a fudge shop on the way.
Route map
Next Destination: Exploring West Bay, Burton Bradstock & Eype…