Toadstools & Waterfalls in Coed y Brenin Forest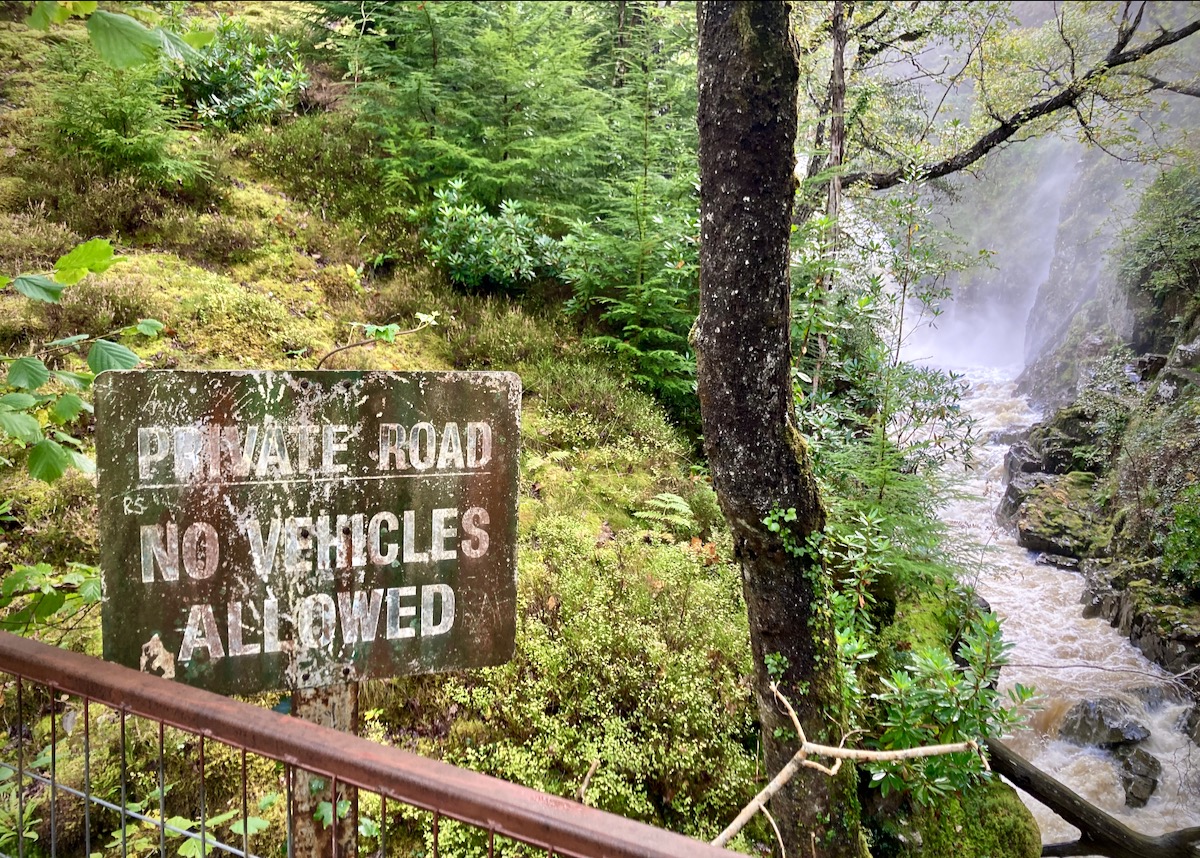 With an 8 month old on my back, we set out on the "Strenuous" Afon Gain Trail to see the waterfalls that we visited on our previous trip in 2016.
What I didn't know at the start of the route was that it traverses down a rocky dry riverbed, but what's not to like about a little mild peril now and then?
We took in both waterfalls (Pistyll Cain and Rheadr Mawddach) and the old mine, plus a near vertical climb back to the main path to the car park (where we found our car unlocked – oops, my bad!).
For more information, check out the Beics Brenin website.