Definitive Dubstep Trilogy Part 3: Evolution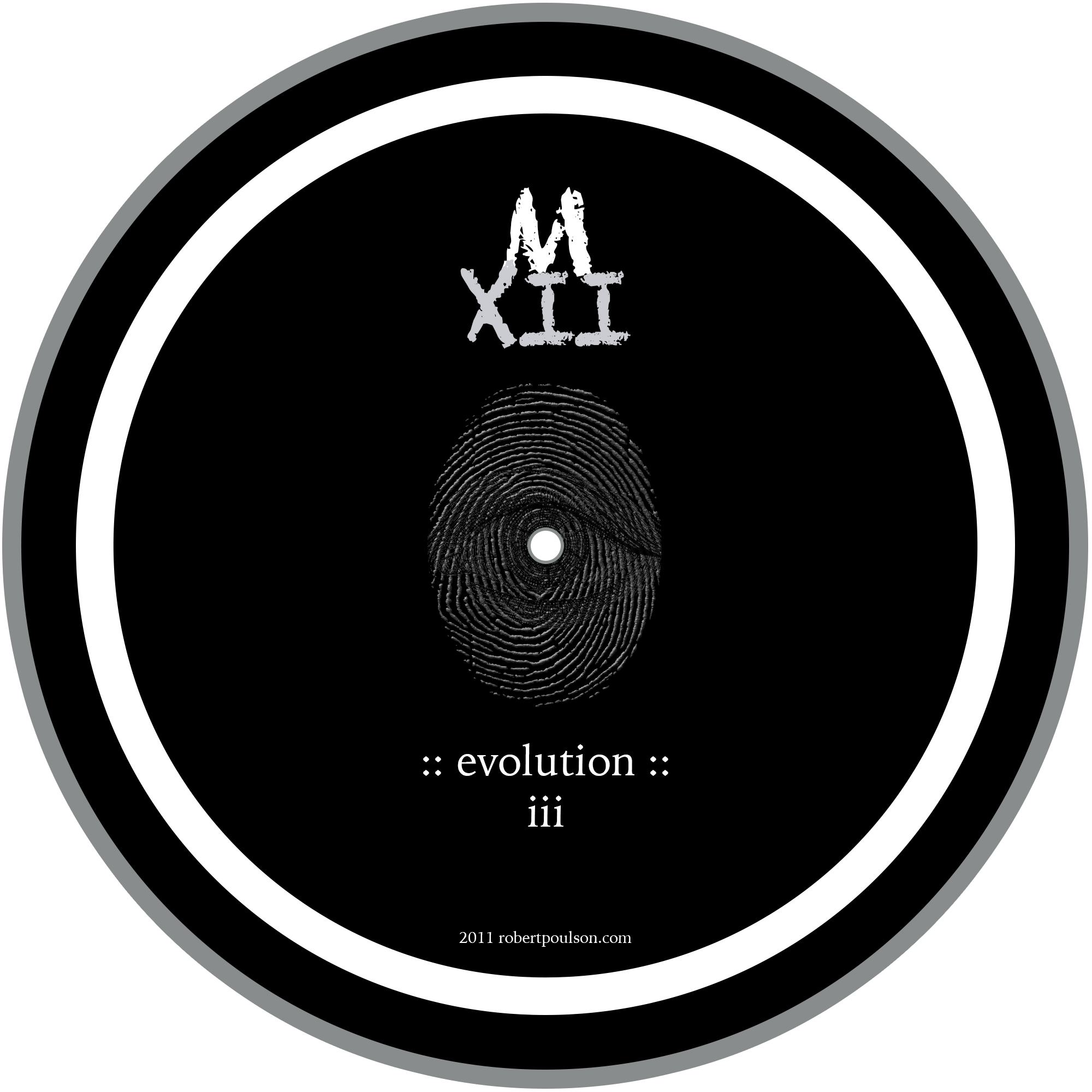 "Evolution" is the final chapter in my trilogy of Dubstep-inspired mixes.
Starting with filthy basslines, this mix progresses through atmospheric 4×4 & two-step (compliments of Scuba), old school breakbeat (The Future Sound Of London), finishing with some down tempo beats courtesy of iTAL tEK & The Black Dog.
Check out Part 1: Nightmares & Dreamscapes & Part 2: Lost Transmission.
Caspa ft. Dynamite MC – The Takeover

*

TC – Where's My Money (Caspa Remix)
Orbatak – Machete
Benga – Transform

†

Kid Sister – Pro Nails (Rusko Remix)
Nero – Something Else
Nero – This Way
AntiSerum – Skullf*****
501 – Get Back
Nero – Bad Trip
Spectr – Red Hot
Ruckspin and Planas – Oxygen
Noisia – Split The Atom (Bar9 Remix)
iTAL tEK – Bloodline
Distance – Mirror Tell
Loefah – Mud VIP
Intex Systems – Titan (Scuba Remix)
Scuba – Lights Out
Scuba – Negative
Scuba – Aesaunic
Scuba – Klinik
Scuba – The Upside (Martyn's Down Remix)
Scuba – Braille Diving
Skream – Memories of 3rd Base
Vex'd – Canyon
Vex'd – Gunman
MRK1 – Grit
Chasing Shadows – Ill

*

Reso – Otacon
Datsik – Retreat
Ginz and Joker – Purple City
La Roux – In For The Kill (Skream's Let's Get Ravey Remix)
Sub Focus – Last Jungle
The Future Sound Of London – Papua New Guinea (12″ Original Mix)
Reso – Otacon (Reprise)
iTAL tEK – Deep Pools
The Black Dog – Witches Ov
The Black Dog – Dials & Dialers 1
† contains an element of Bassnectar – Cozza Frenzy (Z-Trip Hellrazor Remix)
* contains explicit lyrics