Exploring Harecastle Railway Tunnel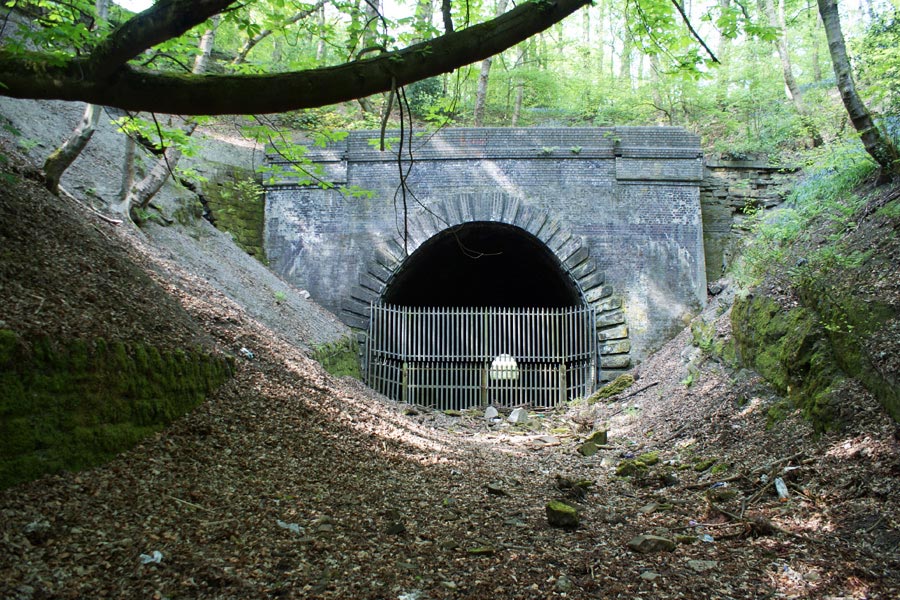 After a walk around Bathpool, Kidsgrove, I climbed down to the abandoned railway line & Harecastle railway tunnel as it had been a long time since I had ventured into the eerie pit past the car park.
The tunnel has been documented loads by users of the Urban Exploration site 28 Days Later and pictures from within the tunnel can be viewed here. Needless to say I wasn't kitted out for a trip inside, nor did I fancy scaling the high fence!
Check out the return to Harecastle here.
For more Urban Exploration, check out my photos of Old Park Farm, Wakefield.