Bus Tour to Positano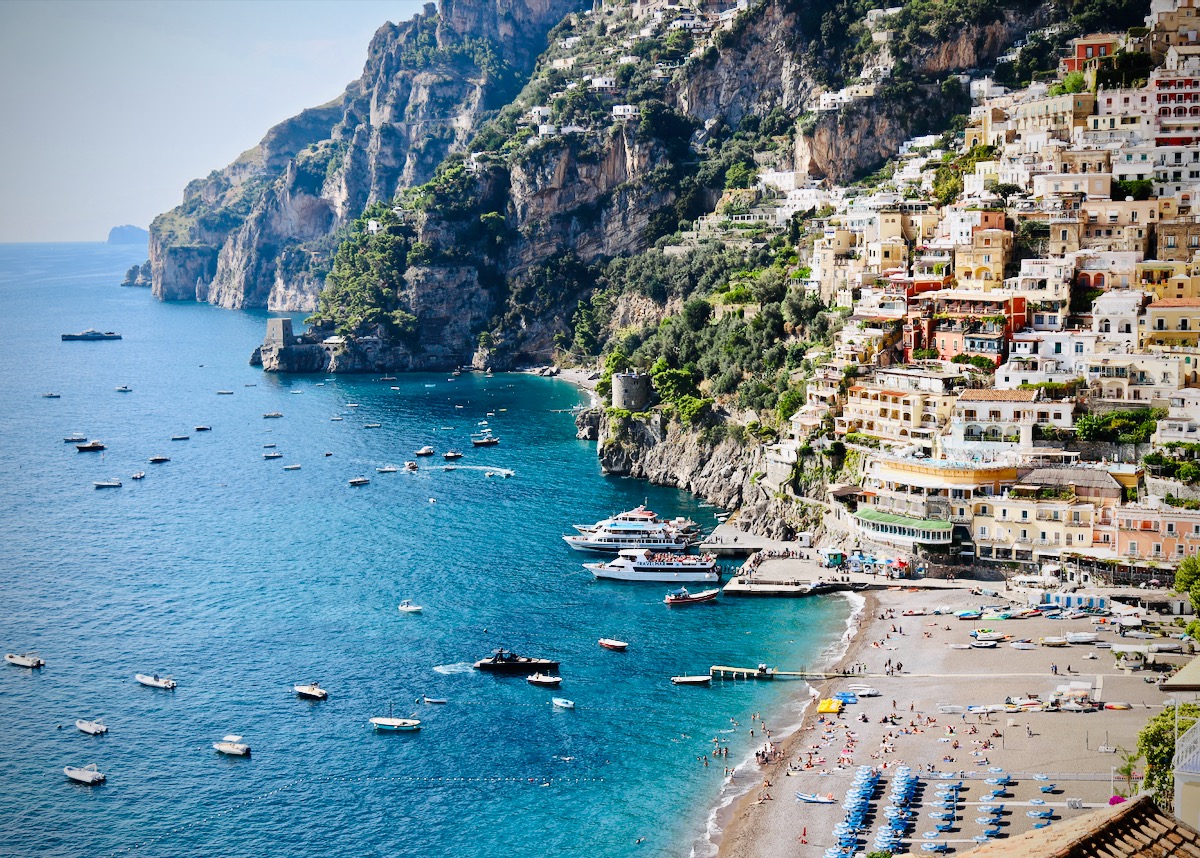 From Amalfi we caught the coastal tour bus to Positano. Dropped off on the side of the main road, we were left to make our own way down through the town.

Positano is very much like Capri in that its streets are lined with expensive shops. However, it has a lot of character and I would've liked to have spent longer exploring the back streets than the day allowed.
Aside from the beautiful views and colourful housing, the perfume shop at the top of the hill is worth a visit. As opposed to Carthusia in Capri, Profumi di Positano has a very relaxed vibe and the prices are more realistic! Very friendly owner too.
More information on Positano here