Grizedale Forest & Bogle Crag Wood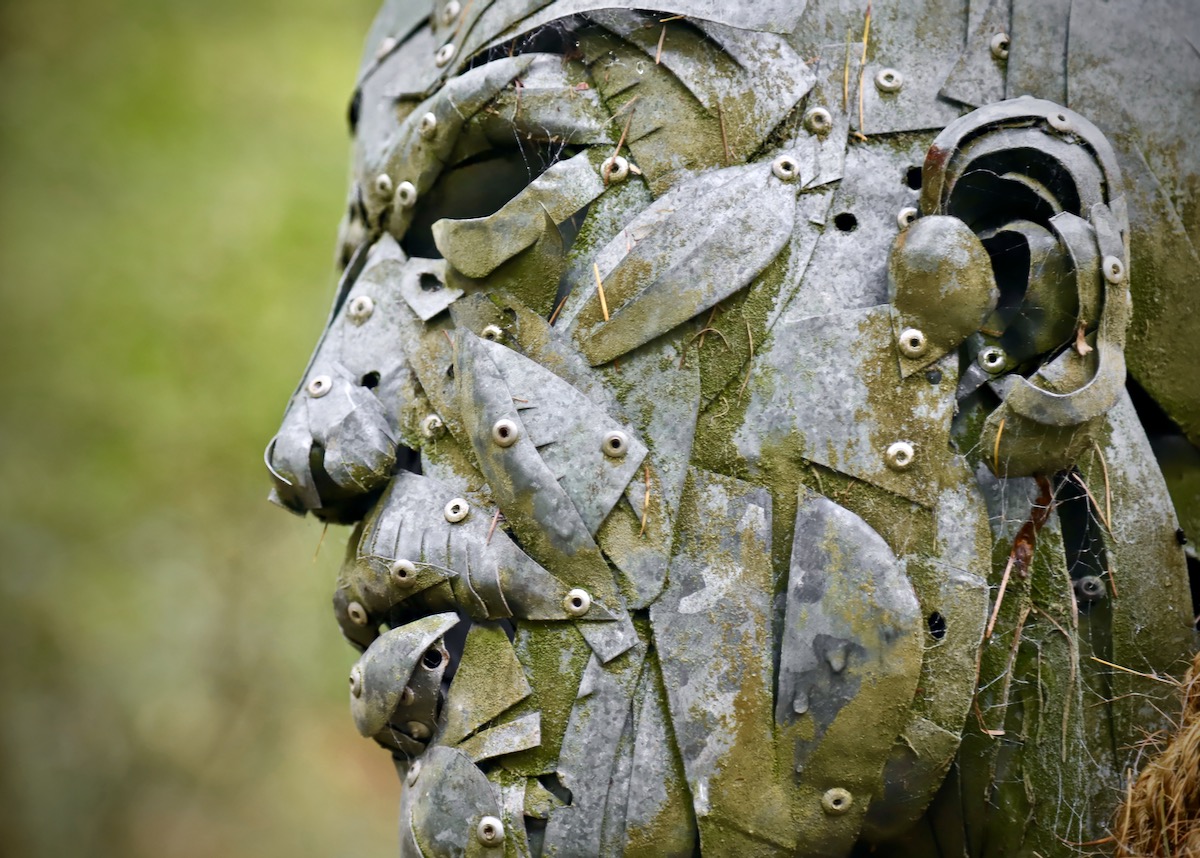 With a washout day ahead, we decided to do a sheltered walk in Grizedale Forest, taking in the sculptures throughout Bogle Crag Wood before looping back via Grizedale Tarn.
We only saw a handful of the 51 sculptures that are dotted around the wood, but it made for an interesting explore. On hearing thunder in the distance we decided to make an exit – too late, we got soaked just before returning to the car!
For more information, check out the Forestry England website.