A day out at Lyme Regis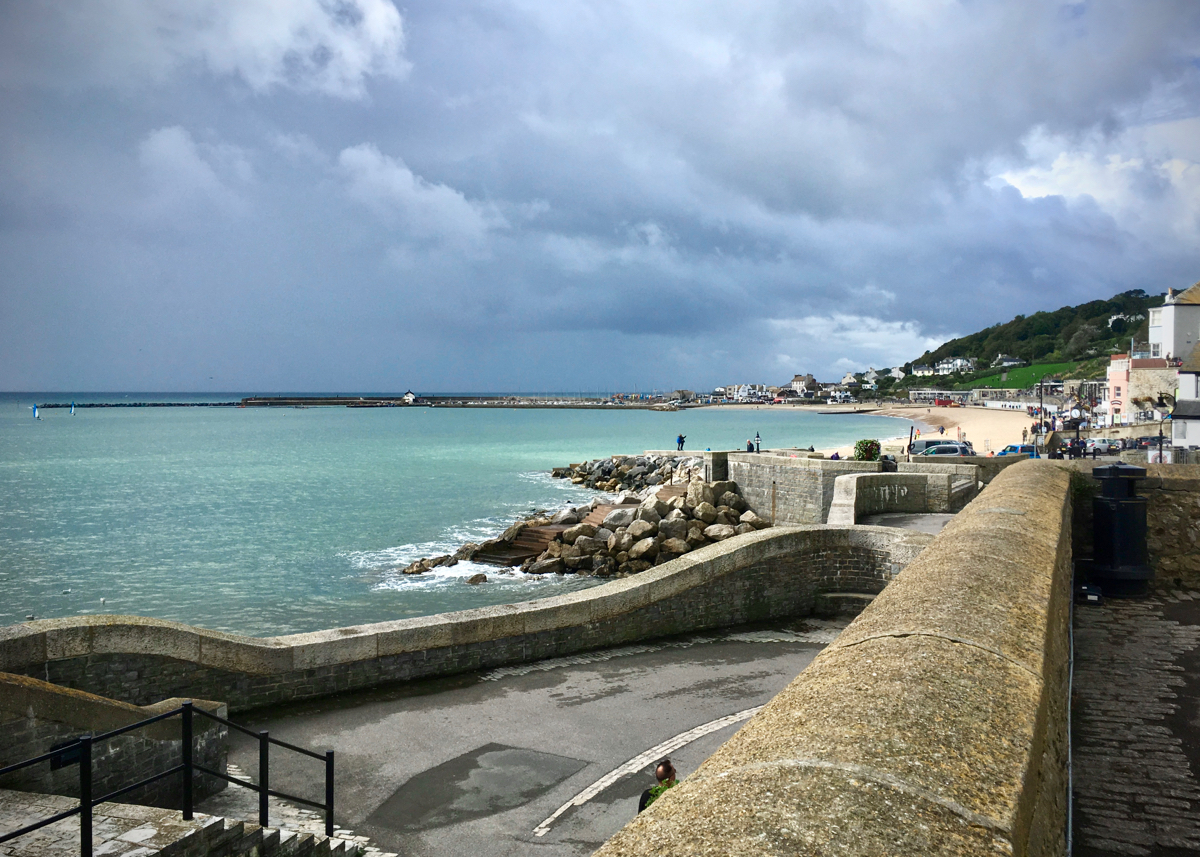 For our final day in Dorset we headed to Lyme Regis for a wander around the town. There are plenty of fossil shops (if you're that way inclined), a working mill complete with free tour and a microbrewery.
Highlights included the aforementioned Town Mill & microbrewery, the M. L. Gibson art gallery with a £10,000 painting and the Indian restaurant, Lal Qilla (there happens to be one by the same name on Deansgate in Manchester!).
Next Destination: A visit to Broadchurch…