Lumumba Monologues Music Video Shoot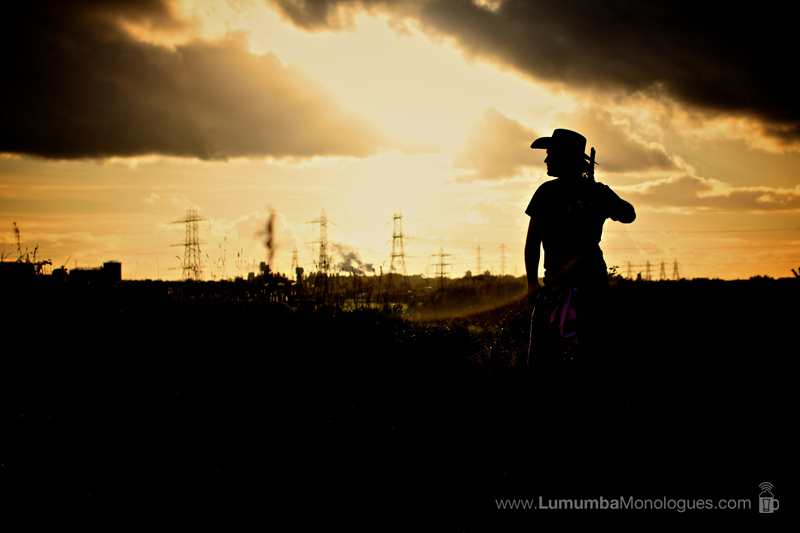 On a chilly Autumn day on Flixton moors, history was made in the form of Randy Trucker's music video for his debut single 'Lovely Lethal Right'.
3 men. 2 cameras. 1 Randy Mother Trucker.
Operating second camera for Lumumba Monologues, we knocked out 2 videos & a handful of photos. Enjoy.
Cameras: Canon C100 / Canon 600D
Editing: Final Cut Pro / Premiere Pro CS6 / Aperture