New Original Track – Headshot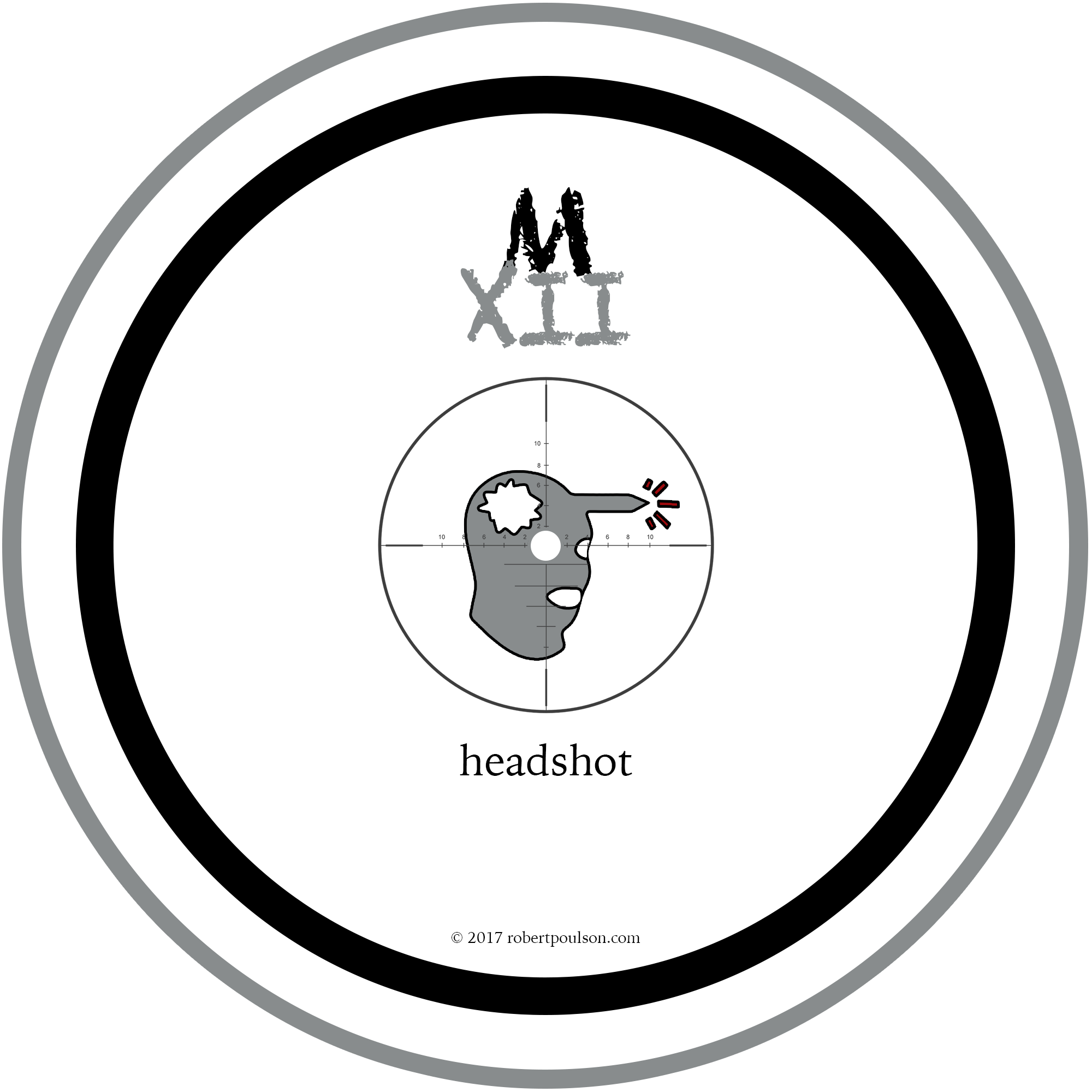 Headshot is an original techno/breaks production conceived in a couple of hours on the Korg Electribe 2.
The following day I wrote the track in Ableton Live's Arrangement view, and after getting the mix right in Ableton I used Landr to produce the master.
EDIT (Sept 2019): This track has been re-mixed & mastered in Ableton.