New Original Track – Beta Dub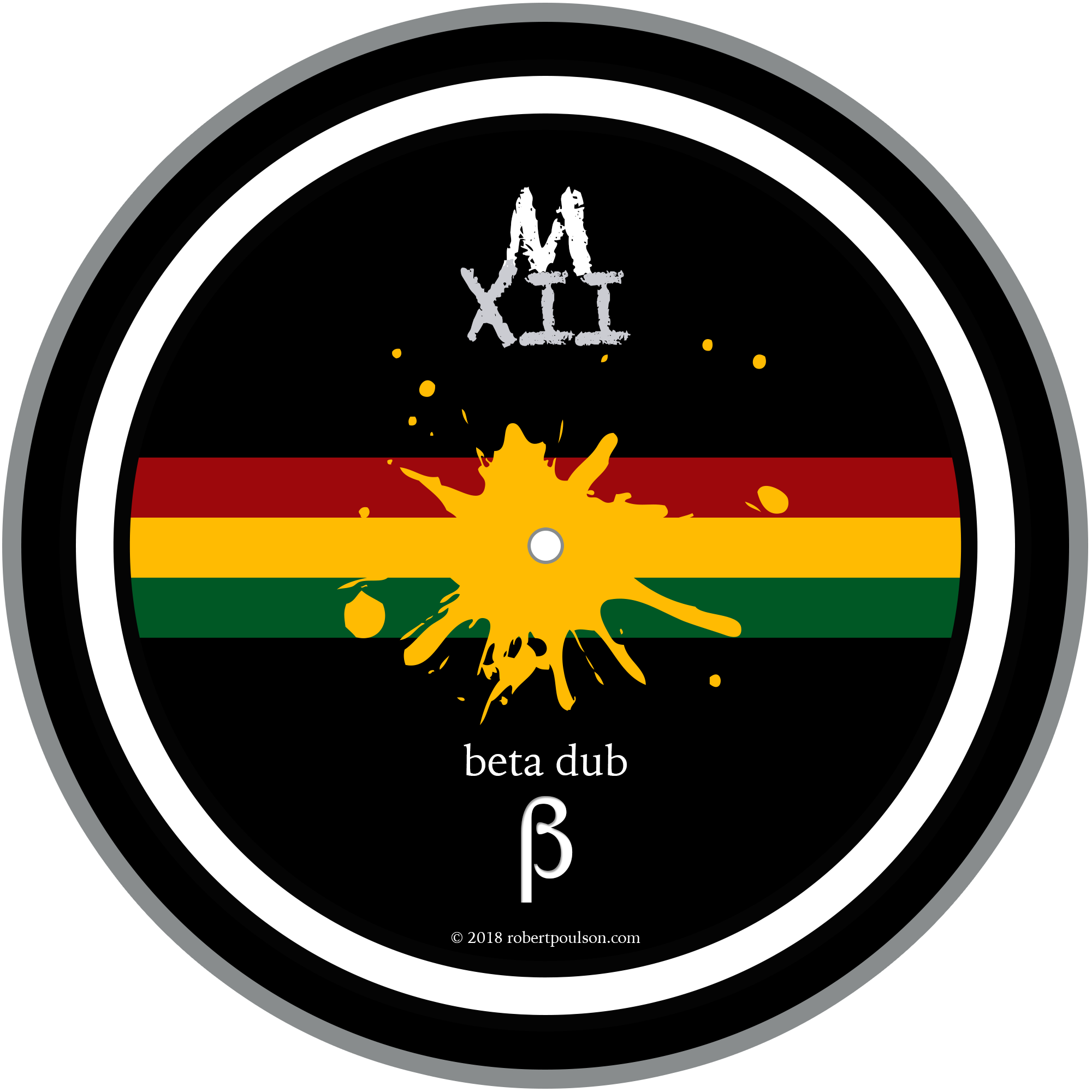 The next track in my Dub series, Beta Dub, came together over Christmas 2017.
In keeping with the previous workflow of Korg Electribe 2 ==> Ableton Live, the process of getting ideas into a workable format is very quick. The ease at which the Electribe 2 enables you to export your patterns is a real bonus. With the old EM1 you were forced to sample everything.
With each production I am learning something new and, most importantly, enjoying the process at the same time.
Catch the first track, Alpha Dub, here.
…and the third track, Gamma Dub, here.