New Original Track – Alpha Dub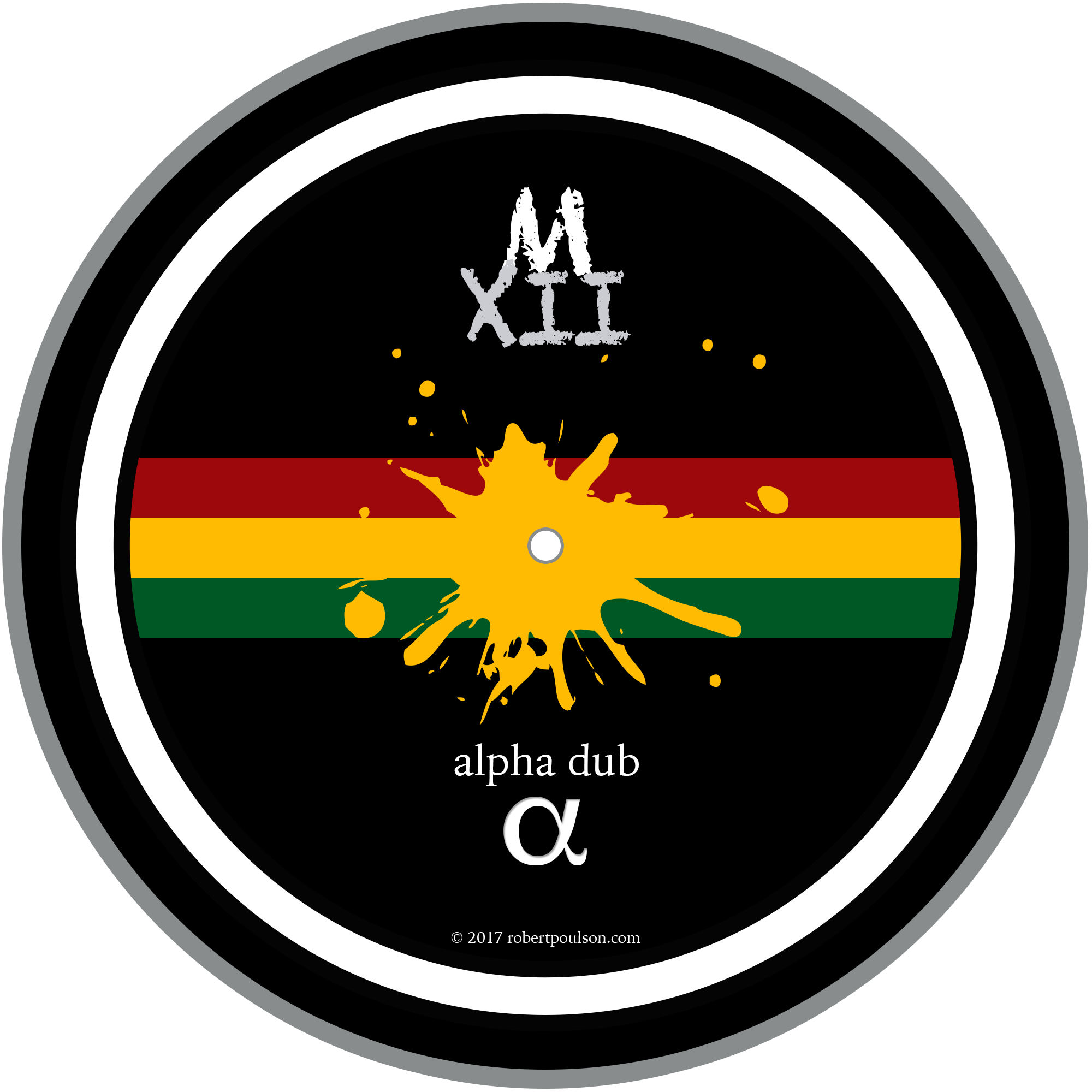 The ideas in Alpha Dub came from my first jamming sessions on the Korg Electribe 2 using the MicroKorg as a midi controller.
Exporting the samples into Ableton Live I was able to embellish the pattern with additional instruments.
During this time I'd sold the MicroKorg and obtained an Alesis Q49 which works perfectly with both the Electribe & Ableton.
The Ableton workflow combined endless jamming and loop creation in Session View, with very fast linear track building in Arrangement View.
I mastered the track within Ableton to begin with, but ended up using Landr again. It enhanced the track as a whole, bringing out a certain depth & substance that was missing from my initial attempts.
EDIT (Sept 2019): This track has been re-mixed & mastered in Ableton.
Catch the second track, Beta Dub, here.
…and the third track, Gamma Dub, here.