New Original Track – Delta Dub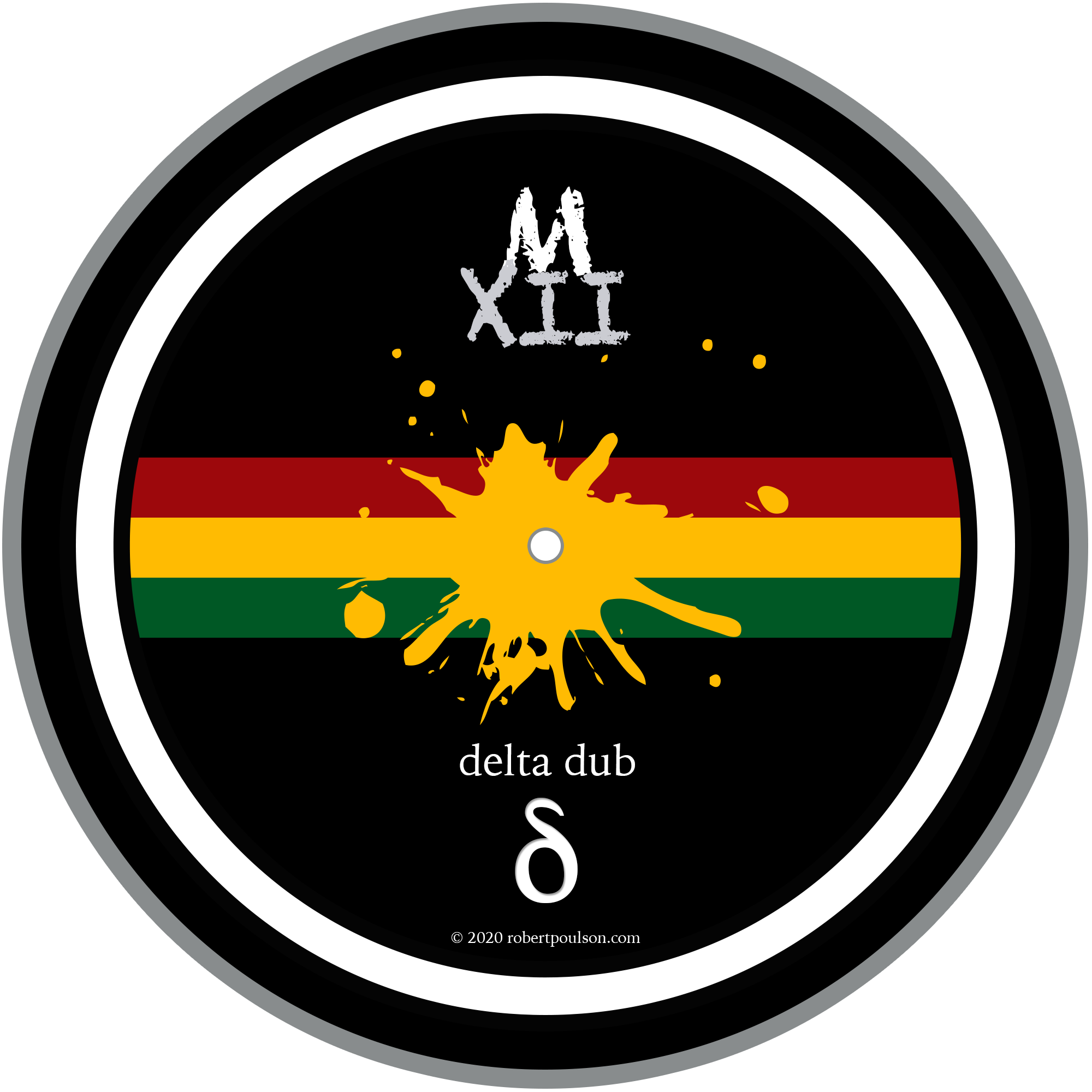 After a long break from anything musical, a couple of jam sessions over Christmas saw the fourth track in the Dub Anthology come to fruition.
Written entirely in Ableton Live.
Catch the first track, Alpha Dub, here.
…and the second track, Beta Dub, here.