Exploring Portmeirion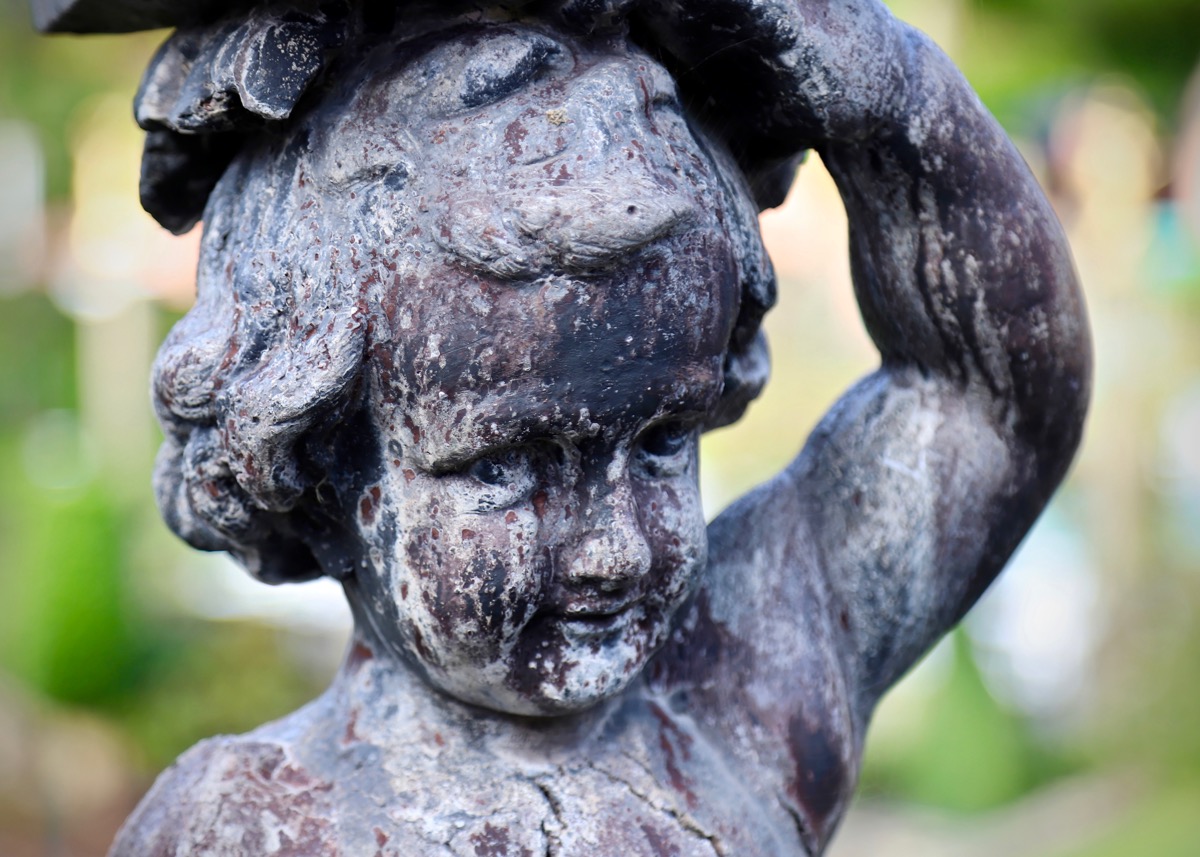 The weather picked up & Portmeirion became the destination for the day, with a life-size chess board, dog cemetery & quicksand beach.
It's an interesting place steeped in televisual history, which is best arrived at as early as you can to beat the crowds. It starts to get busy after 11am (weather dependent), and any photos you plan on taking will be riddled with the public.
After lunch under a pagoda we headed up into the forest to find the dog cemetery & Portmeirion Beach.
For more information on Portmeirion, check out the Wikipedia page here.
To book your tickets, visit the official Portmeirion site here.