Whinlatter Forest Trails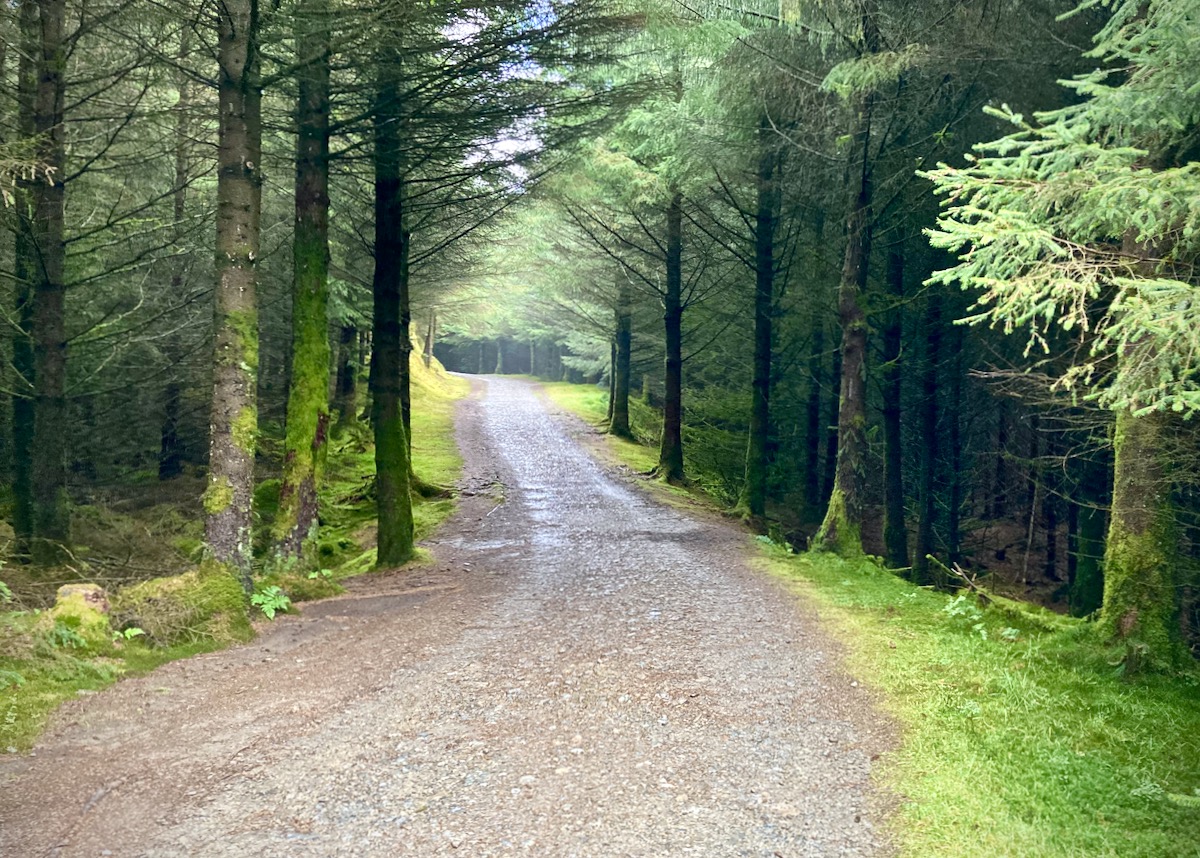 After being rained off 1 mile into our Whinlatter Forest walk yesterday, we decided to give it another shot as the weather forecast looked promising.
This time round, we managed a 7 mile loop from the free car park at Noble Knott to the visitor centre, up to the viewpoint & back.
It was 2 mile to the visitor centre via forest paths & some off piste tracks. From there, we followed the green Seat How Summit Trail that takes you to the highest part of the forest with views over Keswick/Derwent Water & Cat Bells.
Just as we reached the summit we felt spots of rain (typical), so it was a fleeting stop before retreating to the shelter of the trees for lunch!
We reached the car after 4 hours exploring (not bad for our last day!) & as we were in the area, we popped over to The Lakes Distillery to pick up some miniatures to try later.
For more information, check out the Forestry England website.