Rydal Water & The Caves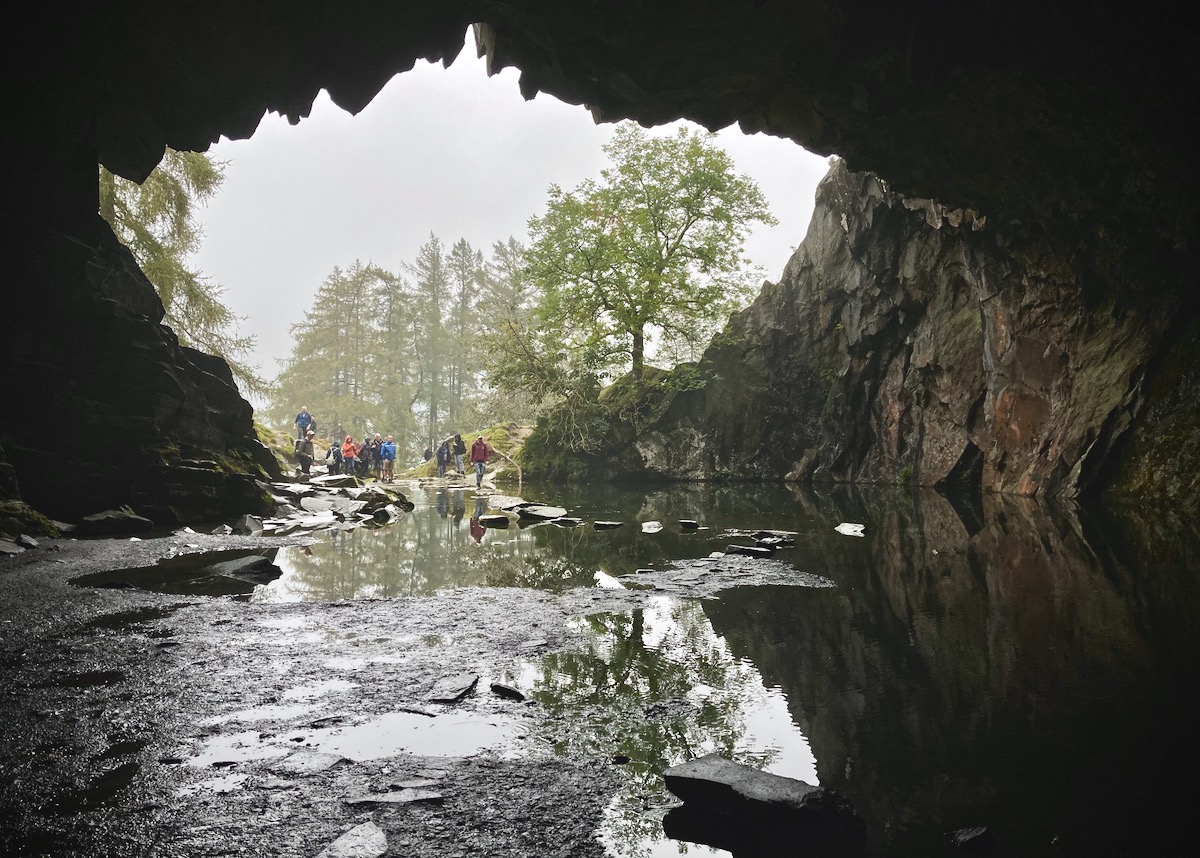 Rydal Water was our destination for day 3, where we explored Rydal Cave & made our way back to White Moss Car Park via the path over the main road.
It was a pretty miserable day weather-wise, so most of the photos were taken on an iPhone SE 2020.
For more information, check out the Visit Cumbria page.