Stockgill Force Waterfalls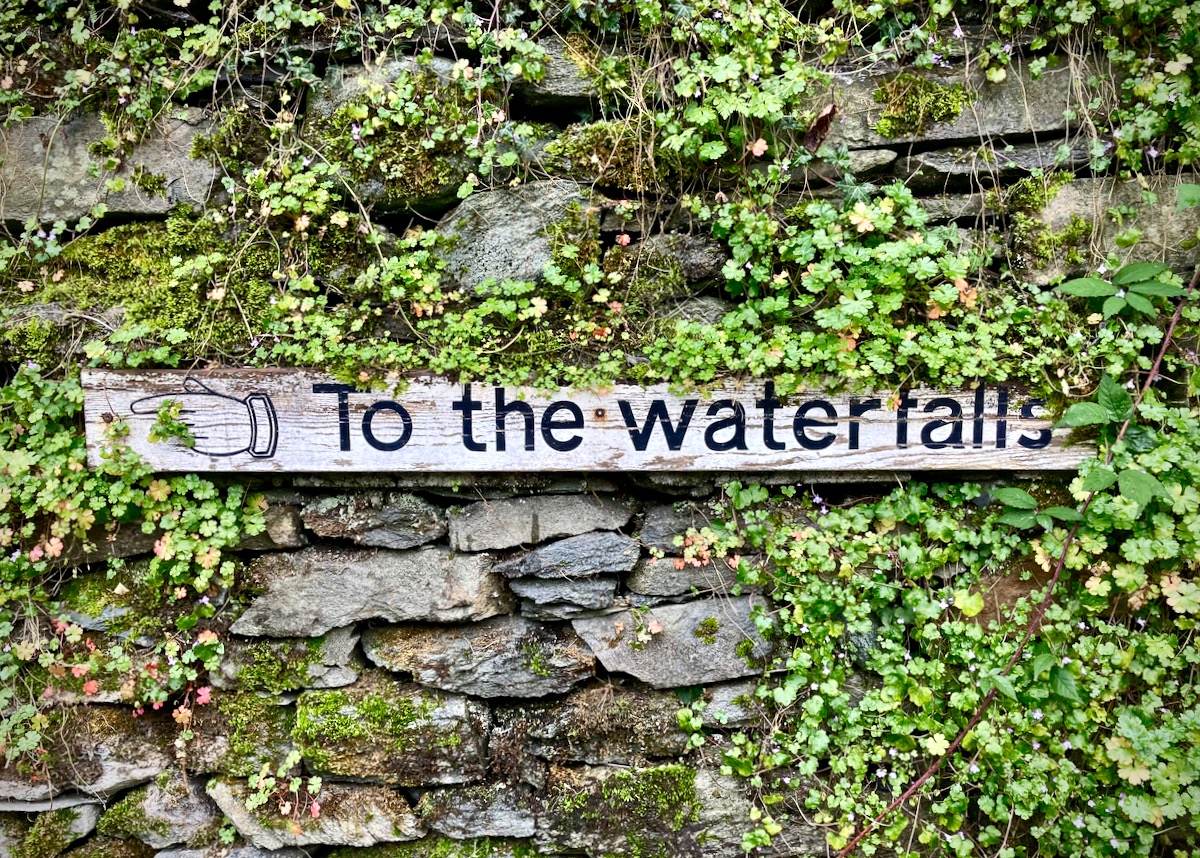 With Wansfell Pike on the doorstep of our Ambleside accommodation, we plotted a visit to Stockgill Force waterfalls to warm us up!
We took in the sights from both sides of the falls & endured an insanely powerful stench of manure at the top before heading onwards to tackle the ascent up to Wansfell Pike.
For more information, check out the Visit Cumbria page.