Lyme Regis – Walking The Cobb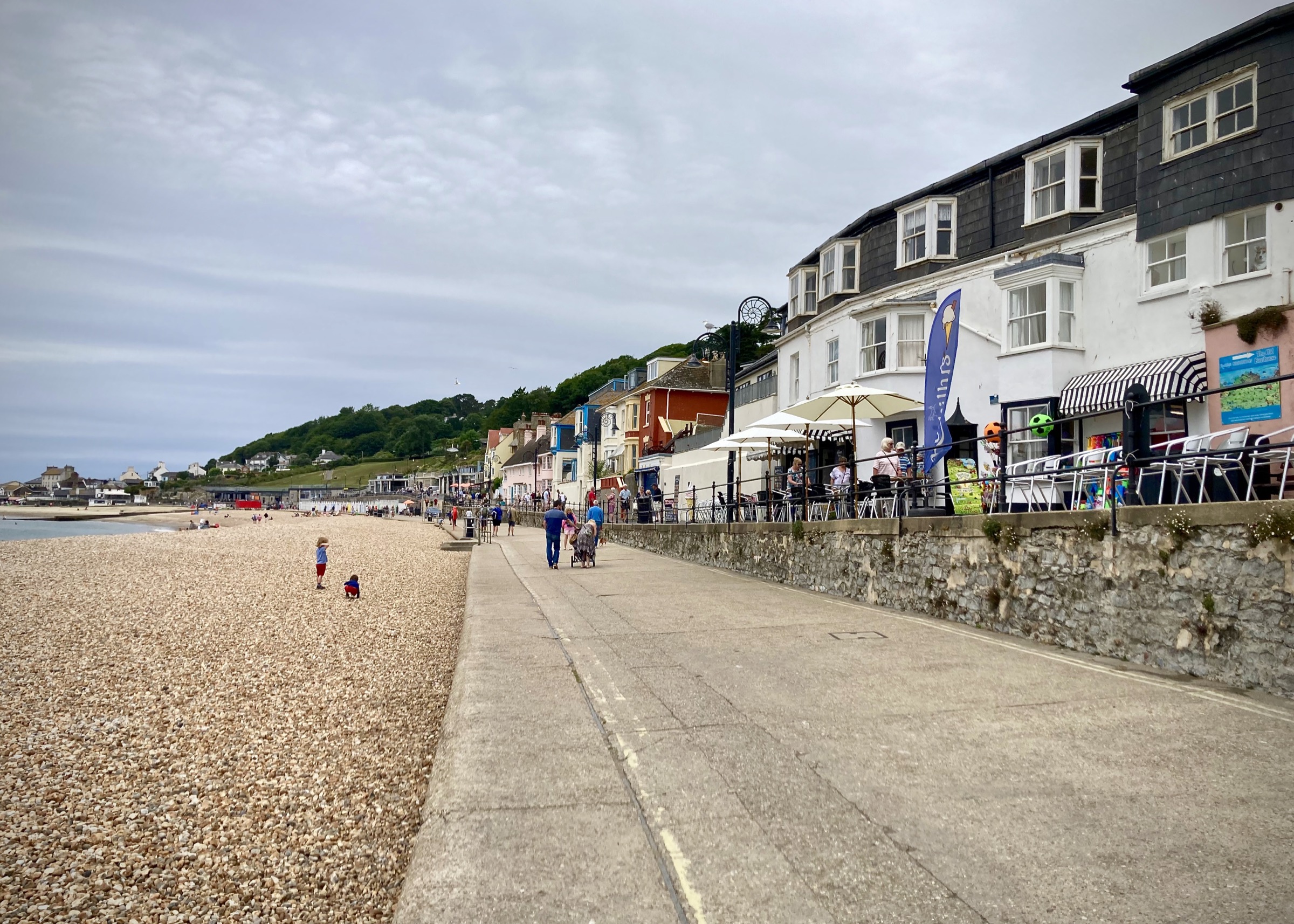 Having missed out on walking along The Cobb the last time we were here (rain storm), we made that a priority.
After walking The Cobb, we had lunch by the big anchor statue & were attacked by angry seagulls. I picked up some rock for my neighbour before heading off.
For more information, check out the Lyme Regis website.